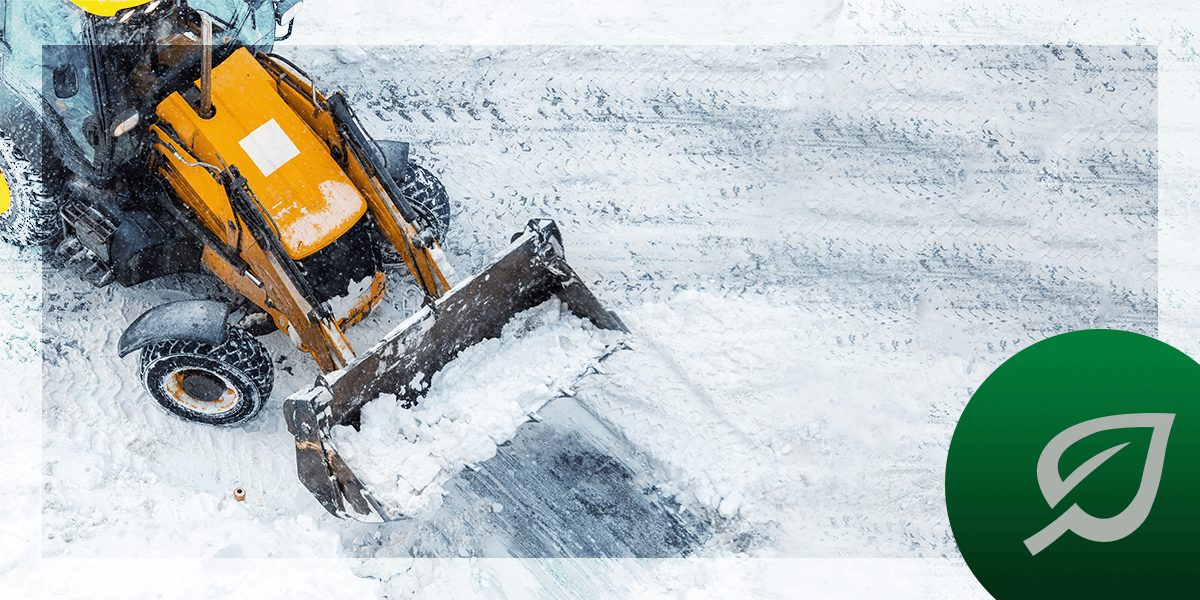 As winter approaches, the importance of effective snow management for commercial properties cannot be overstated. Beyond the aesthetic charm of snow-covered landscapes, it's about safeguarding safety, accessibility, and business continuity. A well-maintained property isn't just about appearances; it's a testament to your commitment to your customers, employees, and community. So, before the snowflakes start to fall, make sure you have a solid snow management plan in place – one that ensures everyone can experience the magic of winter without compromising their well-being.
Importance of Snow Management
Safety first, always- When winter's blanket of snow covers walkways, parking lots, and entry points, the risk of slips, trips, and falls becomes all too real. Prioritizing snow management means providing a safe environment for your employees, customers, and visitors.
Business as usual, no matter the weather – Imagine customers eager to visit your store, only to be met with mounds of snow blocking their way. Effective snow management ensures uninterrupted accessibility, allowing your patrons to reach your business without hassle.
A well-executed snow management plan means your business can operate smoothly during winter storms.
Our Snow Removal Services
Greenscape Land Design is an award-winning snow management company dedicated to serving nationwide clients. Our team of experts closely monitors weather patterns and storms, ensuring prompt and efficient service delivery.
Our crews adhere to a customized strategy at each location tailored to your specific needs. Whether it's clearing snow from walkways, parking lots, or roads, we've got you covered. Our comprehensive salt application prevents stubborn buildup on surfaces, ensuring a hassle-free experience. After any strong weather conditions or storms, we can complete snow and ice removal to restore your surroundings and minimize potential damage.
Prepare for Winter Today
Is your winter readiness all set? If not, it's wise to jump ahead while you have the chance. Greenscape Land Design offers the ultimate solution for gearing up against winter's chill and effectively maintaining your property through snowy and icy spells.
You can view our list of locations to find the closest area we serve near you. To book our services early, contact our team today!