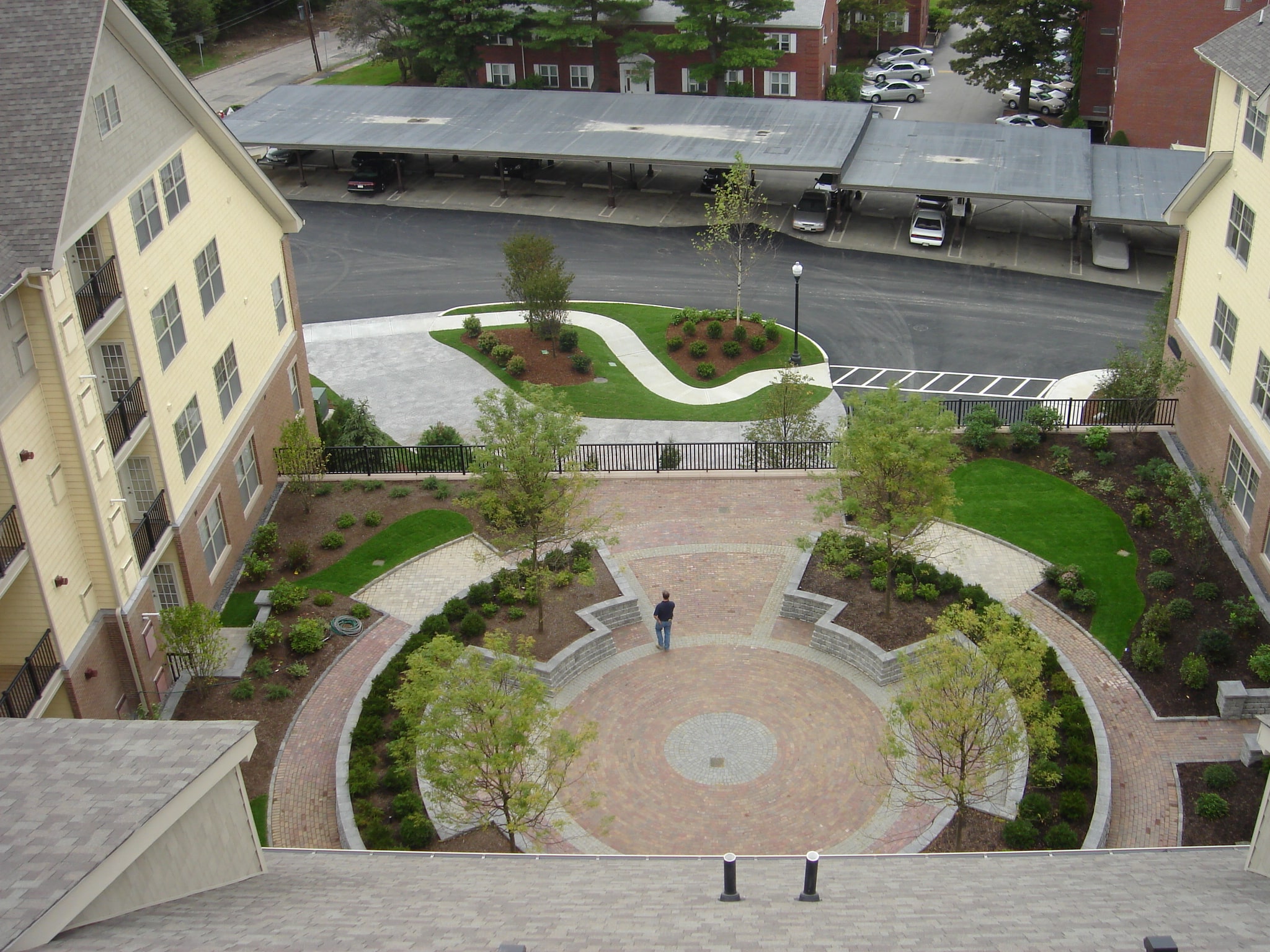 Grounds Management & Tree Care
Our team of seasoned local experts is here to handle all of your landscape maintenance needs, including tree care. Landscape maintenance services are just the beginning of the Greenscape Grounds Management approach. We are constantly evaluating the long-term health of your landscape, providing solutions and service recommendations to protect and enhance your investment.
​Our team of talented landscape account managers is what distinguishes Greenscape from other services providers. We have arborists on staff who can provide tree assessments, pruining, fertilization and removals as well. These local professionals deliver exceptional service and value by actively managing your investment.
We add value whenever possible, offering guidance on best practices and recommendations for enhancing your property as it matures.

Like What You See?
Let's Make Something Beautiful