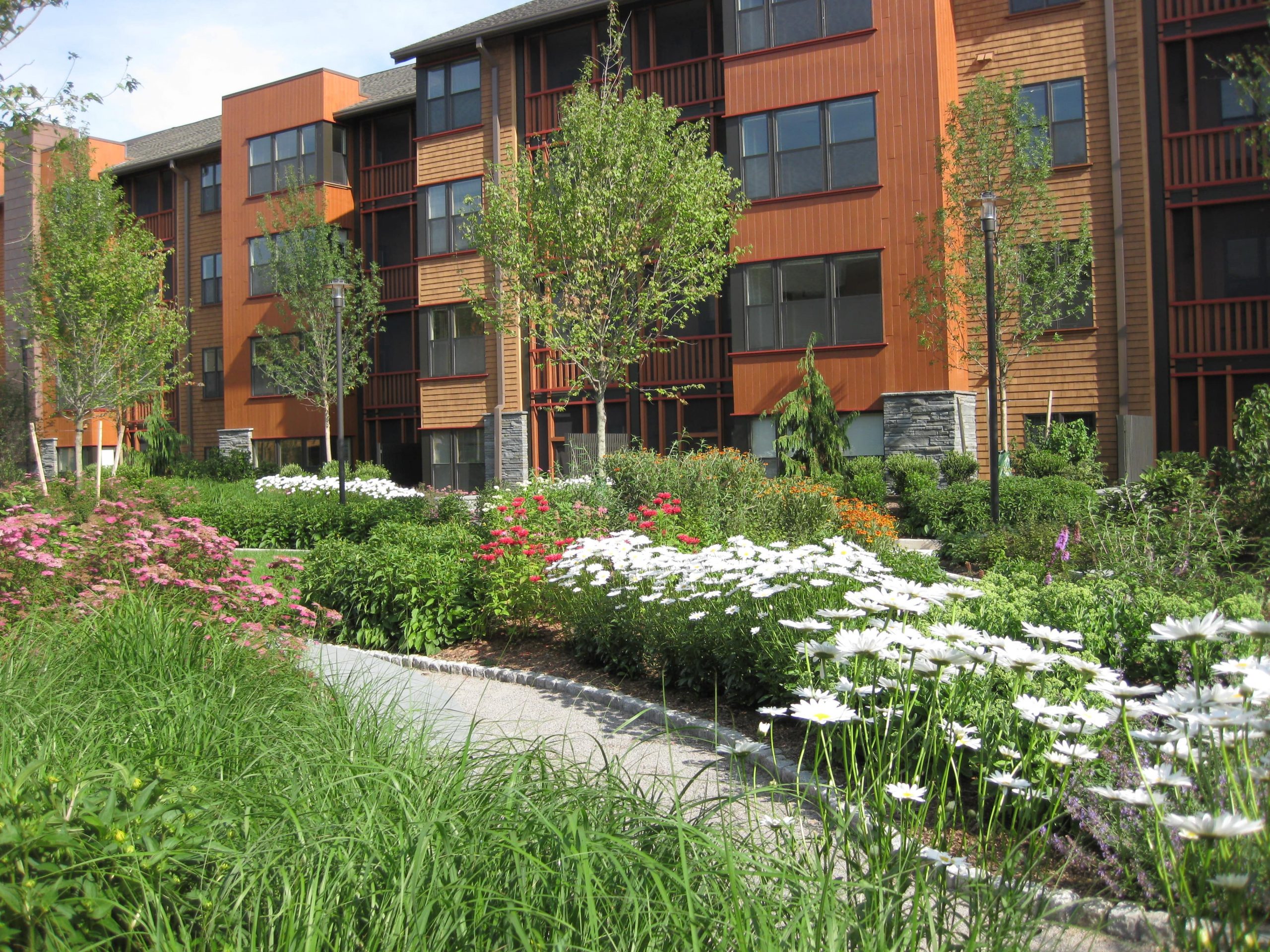 Institutional / Campus Landscaping Services
Institutions like schools and healthcare facilities need professional landscaping services that enhance their appearance and work for their budgets. At Greenscape, we provide landscaping services for public and municipal facilities, schools, medical campuses and retail facilities. Whether you want to renovate your landscape or keep it in good condition with maintenance services, we'll create a custom plan to fulfill all your landscaping needs.

Like What You See?
Let's Make Something Beautiful Greenscape Is Your Source for Institutional Landscaping Services
Greenscape Inc. is an award-winning landscaping company serving institutional clients nationwide. We work closely with you to create the perfect customized landscaping plans for your unique needs.
Our highly trained and experienced team uses industry-leading tools and techniques to keep your landscape in top condition. They work precisely and efficiently to complete every project on time and within budget. We also take a proactive approach to our maintenance services to ensure your landscape has everything it needs.
If you're interested in our landscaping services for your campus, schedule a free evaluation today.