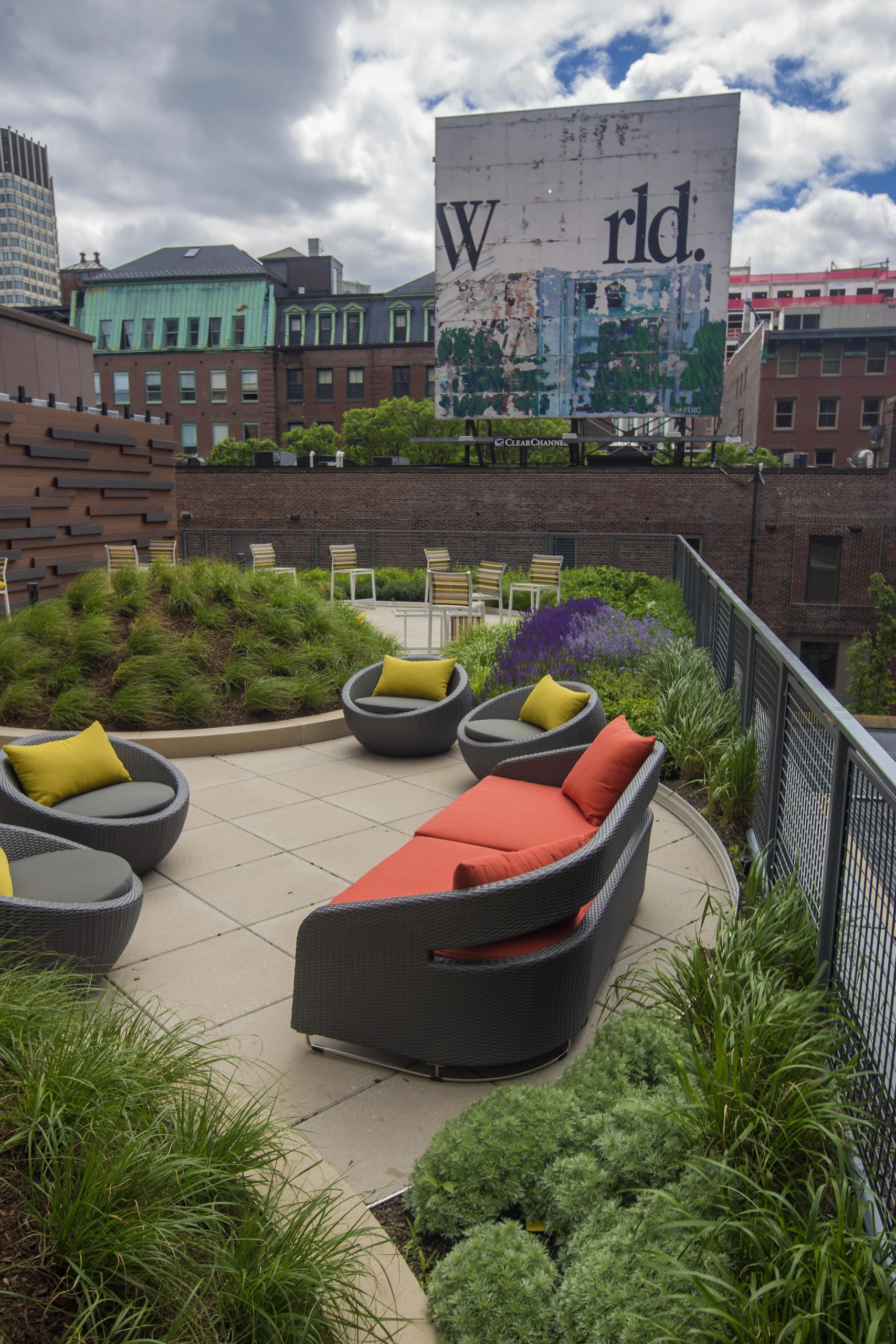 Urban Landscaping Construction
What separates a commercial property from a residential property? Business. At Greenscape Land Design, we work to fully understand the business that drives our customers. Properly managed commercial landscaping can help to attract the appropriate clientele to your property and complete the professional look you want for your commercial space.
We specialize in new construction throughout Boston and the city's surrounding metropolitan areas. Our close relationship with developers, architects, general contractors and construction managers puts us in the perfect position to effectively plan and implement your urban landscape.
We work hard to ensure that all of our urban commercial landscaping projects are delivered on schedule and on budget. We're a business, too, so we know how important it is for all results to end in client satisfaction. That's why we place such a high value on our business partnerships. When you work with Greenscape, you can feel confident that you're receiving the best urban commercial landscaping services available.
At Greenscape, we understand that the end goal of our landscaping services is to attract attention to your business. With so many commercial spaces packed tightly together, getting potential customers to notice you can be a challenge in urban areas. No matter the size or space of your company, we can create custom landscape designs to best fit your needs.
From the initial planning and design stages through implementation, our team of experts will ensure that the construction of your urban landscape goes as smoothly as possible.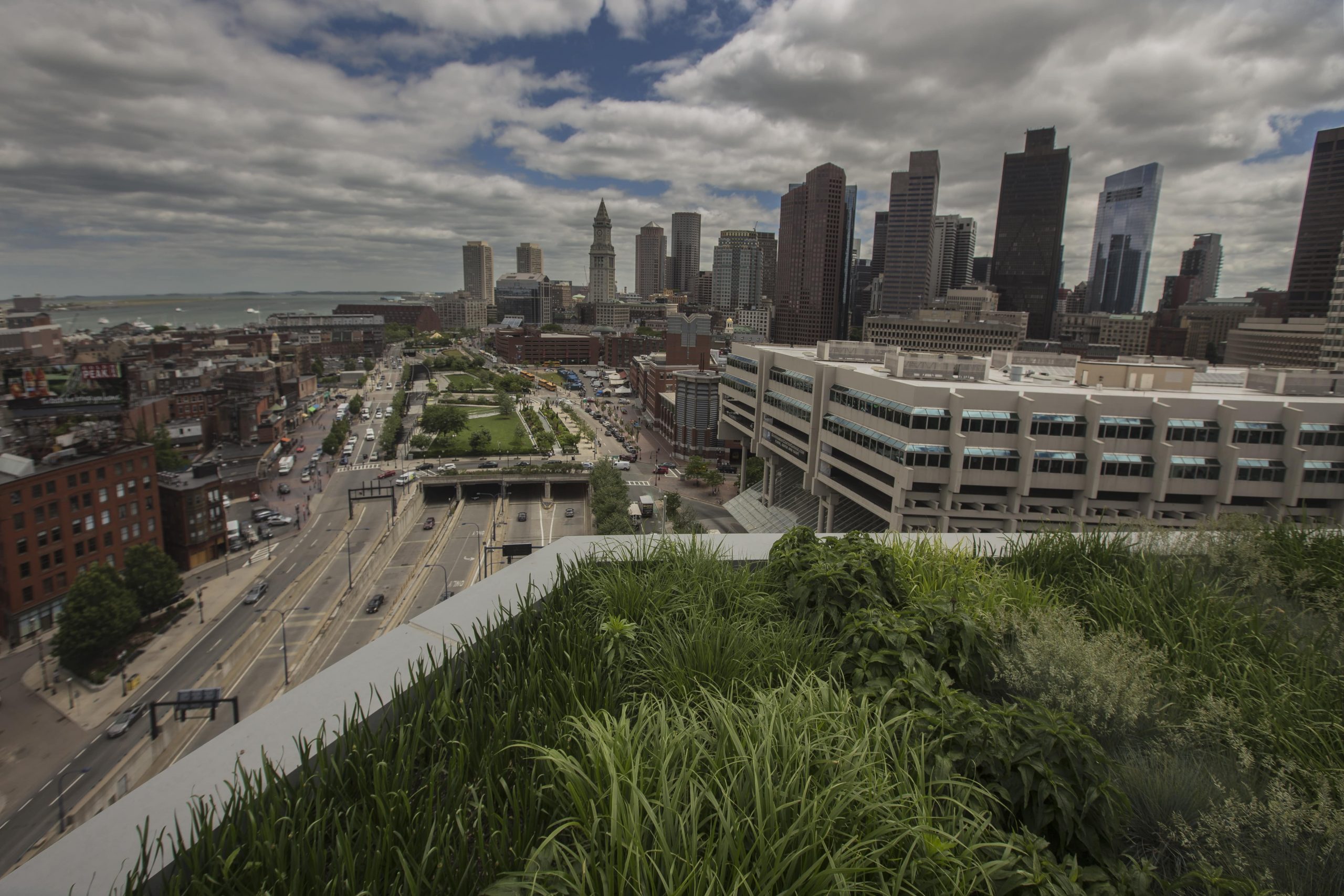 Green Roof and Green Wall Installation
One of our main urban landscaping specialties is the installation and maintenance of green roofs and walls. A green roof or wall is a part of a building that is covered with vegetation, often a type of grass. These vibrant installations offer a contrast to the rest of the city, helping your space to stand out.
The benefits of a green roof or wall space range from aesthetically enhancing the appearance of your commercial space to improving the exterior air quality around your building. With styles that are sure to leave a positive impression on passersby, a green roof or wall may be a fantastic option for your urban commercial space. We can turn your vision into a reality or help you design a green roof or wall from scratch.
Urban Landscape Maintenance
While the construction of your urban commercial landscape is important, it's not the only factor to consider. Maintaining the space is crucial to the appearance of your commercial building as well as the overall health of any vegetation and plants on your property. Our team of experts has the dedication and resources necessary to properly maintain your commercial space's landscape from one season to the next.
Contact Us to Get Started
At Greenscape, we take pride in the quality and craftsmanship that we bring to commercial landscape design, construction and maintenance. Whatever stage you're at in your design, we can help — including planning and building a budget. For more information on our urban commercial landscaping services, contact us today.

Like What You See?
Let's Make Something Beautiful