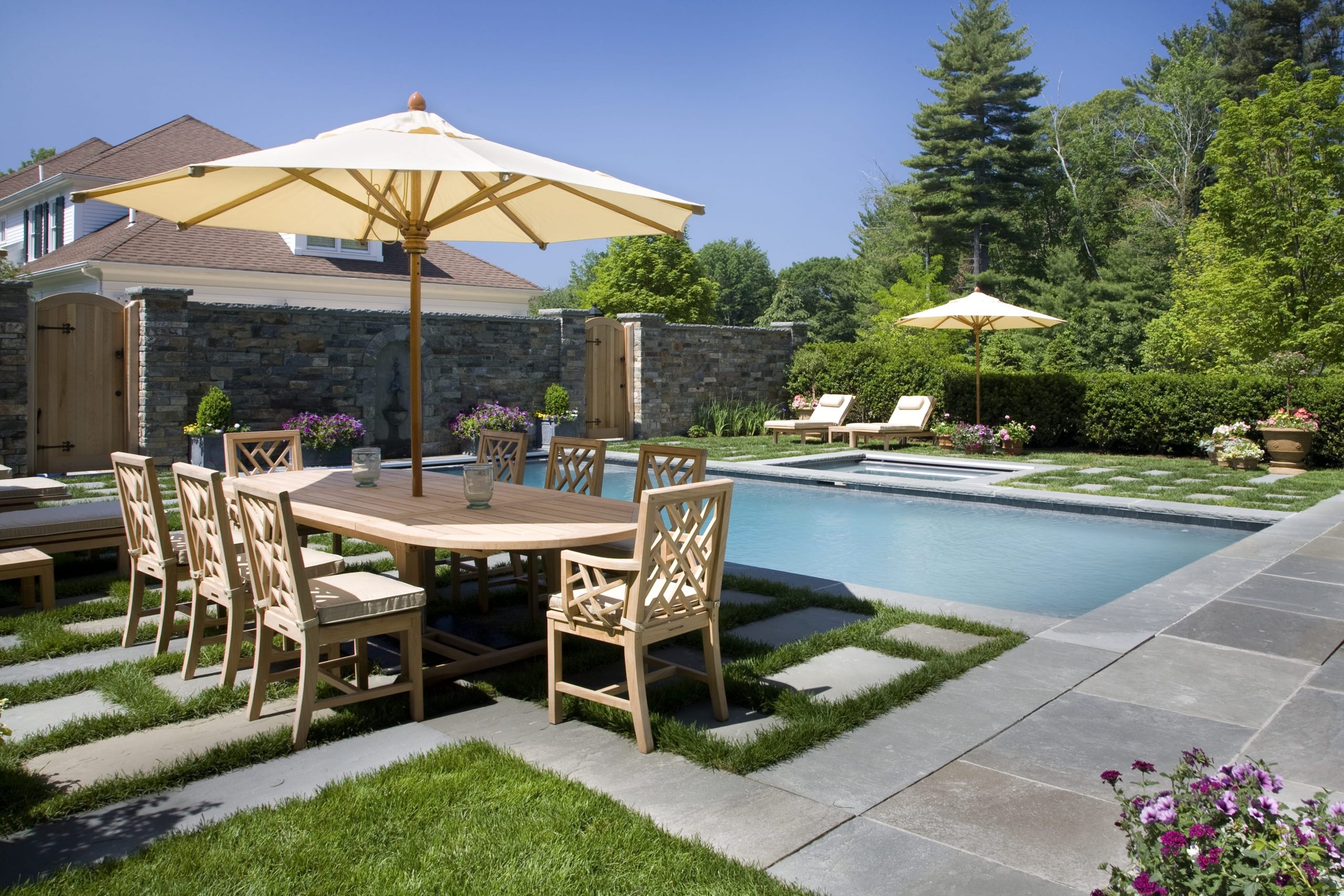 Affiliations & Awards
Greenscape is proud to offer award-winning full-service landscape development, maintenance and snow management services.
The awards accumulated over nearly three decades cover every discipline in our industry. They range from the mainstream like  "The Boston Globe People's Choice Award" to the more obscure such as honors from "Landscape Design Critic's Council of Massachusetts" and from the classic "Boston Society of Landscape Architect Award" to the more contemporary "Green Roofs for Healthy Cities, Award of Excellence" We continue to be confident in our abilities to deliver projects at the highest level.  The awards received over the years help to reinforce that confidence.

Like What You See?
Let's Make Something Beautiful