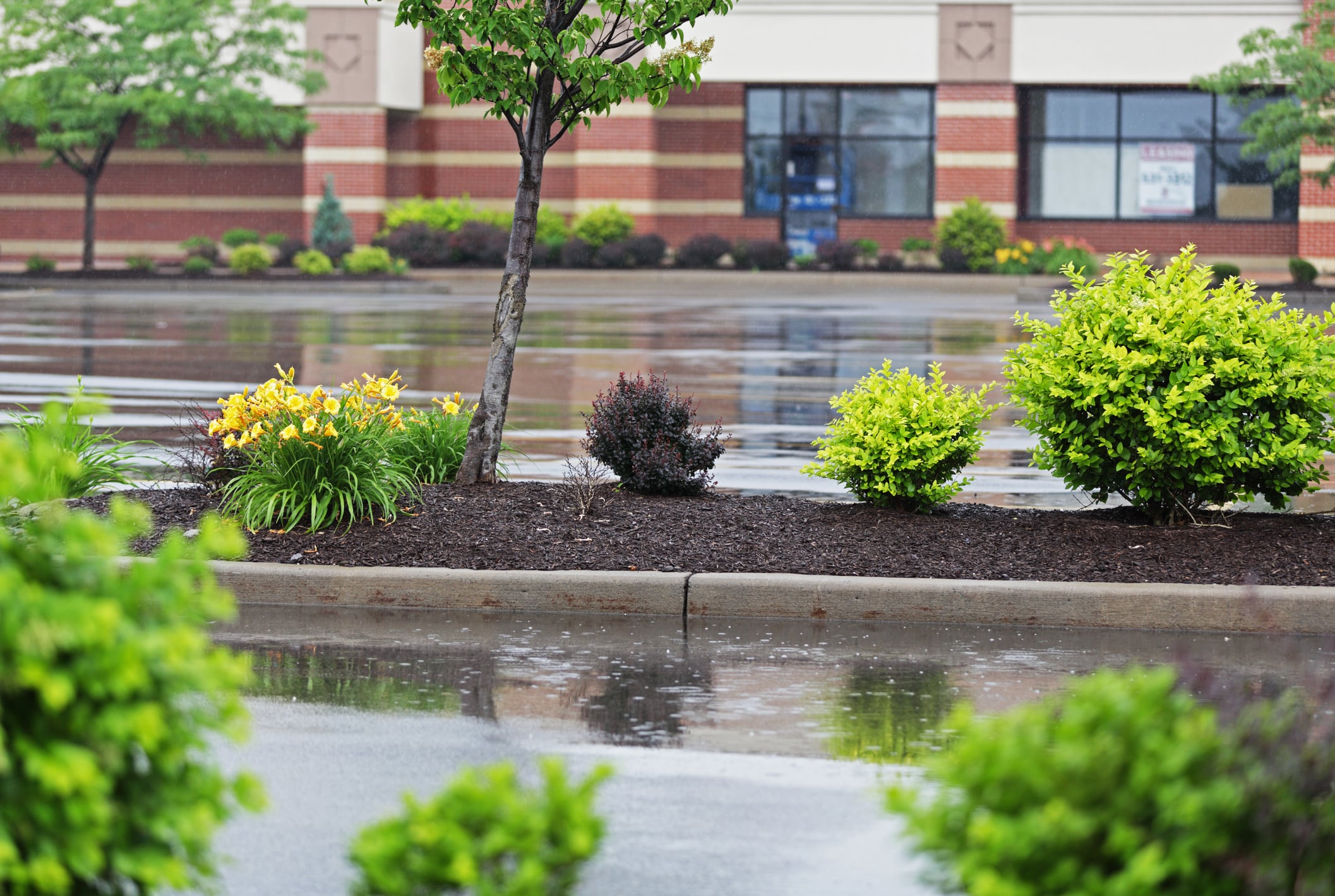 Landscaping Services for Retail
Creating a vibrant, safe landscape for your retail business helps attract shoppers and enhance their experience at your store. Greenscape creates memorable landscapes for all types of retailers, including malls, local boutiques and shopping centers.
We have the resources and experience to take on large-scale retail properties and multisite accounts anywhere in the United States. Whatever the size of your project may be, you'll get customized landscaping services that improve your property's look and feel to help drive business.

Like What You See?
Let's Make Something Beautiful