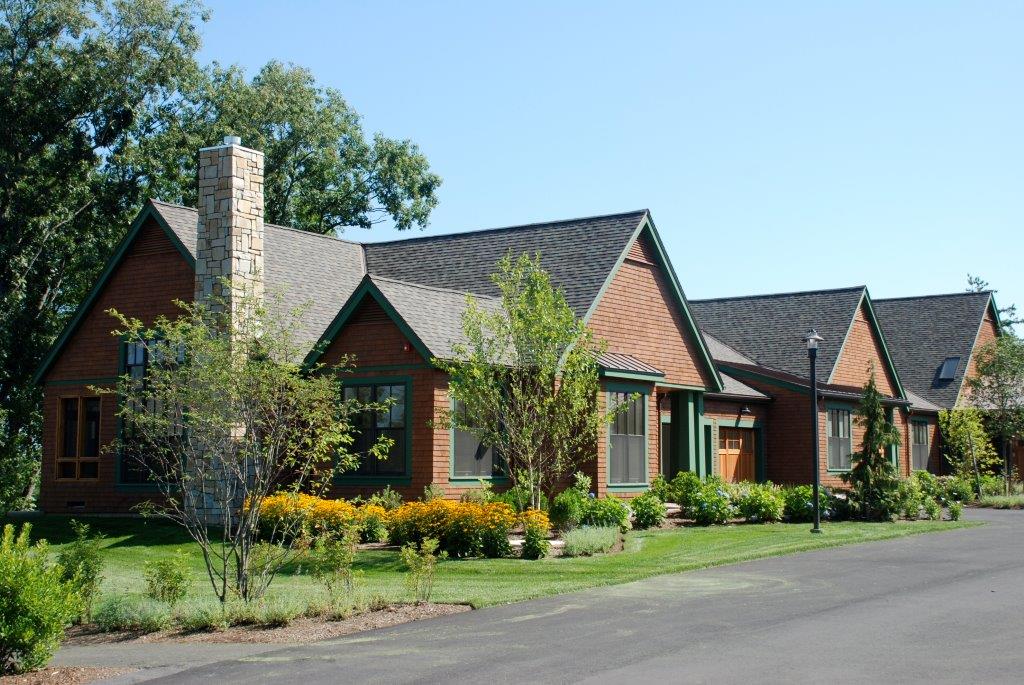 Homeowners associations (HOAs) ensure the grounds and common areas of their communities are in good condition. At Greenscape Inc., we partner with HOAs to create and maintain beautiful outdoor spaces that appeal to current and prospective residents.
When you hire Greenscape, we become part of your property management team. We attend regular board meetings, landscape walks and other activities, working closely with you on every step of the landscaping design process.
Greenscape serves many large commercial properties and multisite accounts. We use advanced tools and techniques to tackle large-scale projects with ease and efficiency. Whether your HOA serves a condo complex or a small, private community, you can rest assured Greenscape has the expertise to deliver effective, reliable landscaping solutions.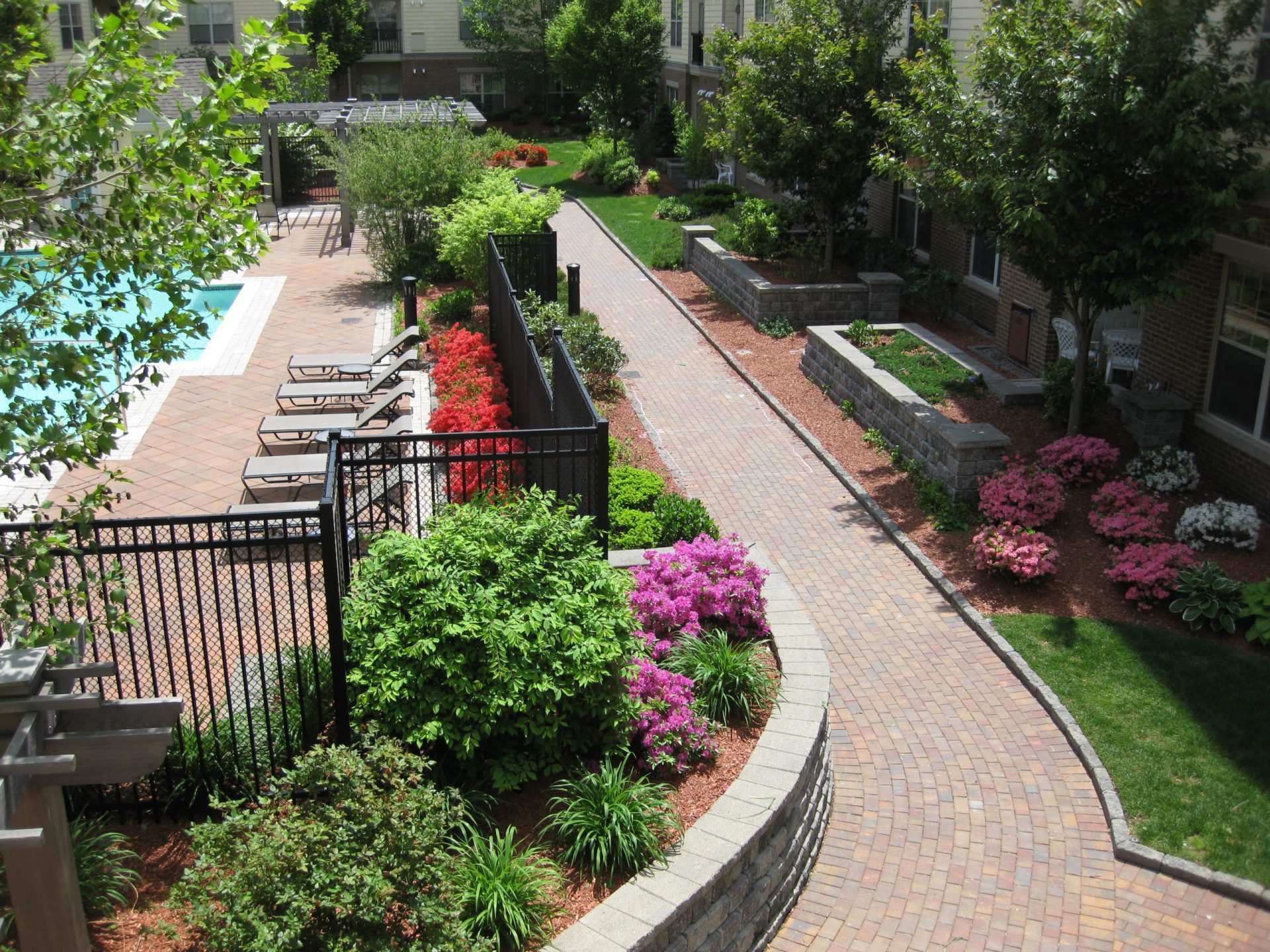 HOA Landscaping Services
We provide a range of landscaping services to increase your occupancy rates and create a safe, comfortable environment for your residents. Our services include:
Landscape Development
We work with you to design and build the perfect new landscape or improve your existing one. We cover everything from planting to irrigation to installations, enhancing the quality of your grounds. You can rely on us to be there for you every step of the way in the landscape renovation and work within your time frame and budget.
Landscape Maintenance
We develop customized maintenance plans to meet the specific needs of your property and location. With services like fertilization, mulching, plant care, tree care, lawn mowing and flower installation, you'll get a lush, healthy landscape.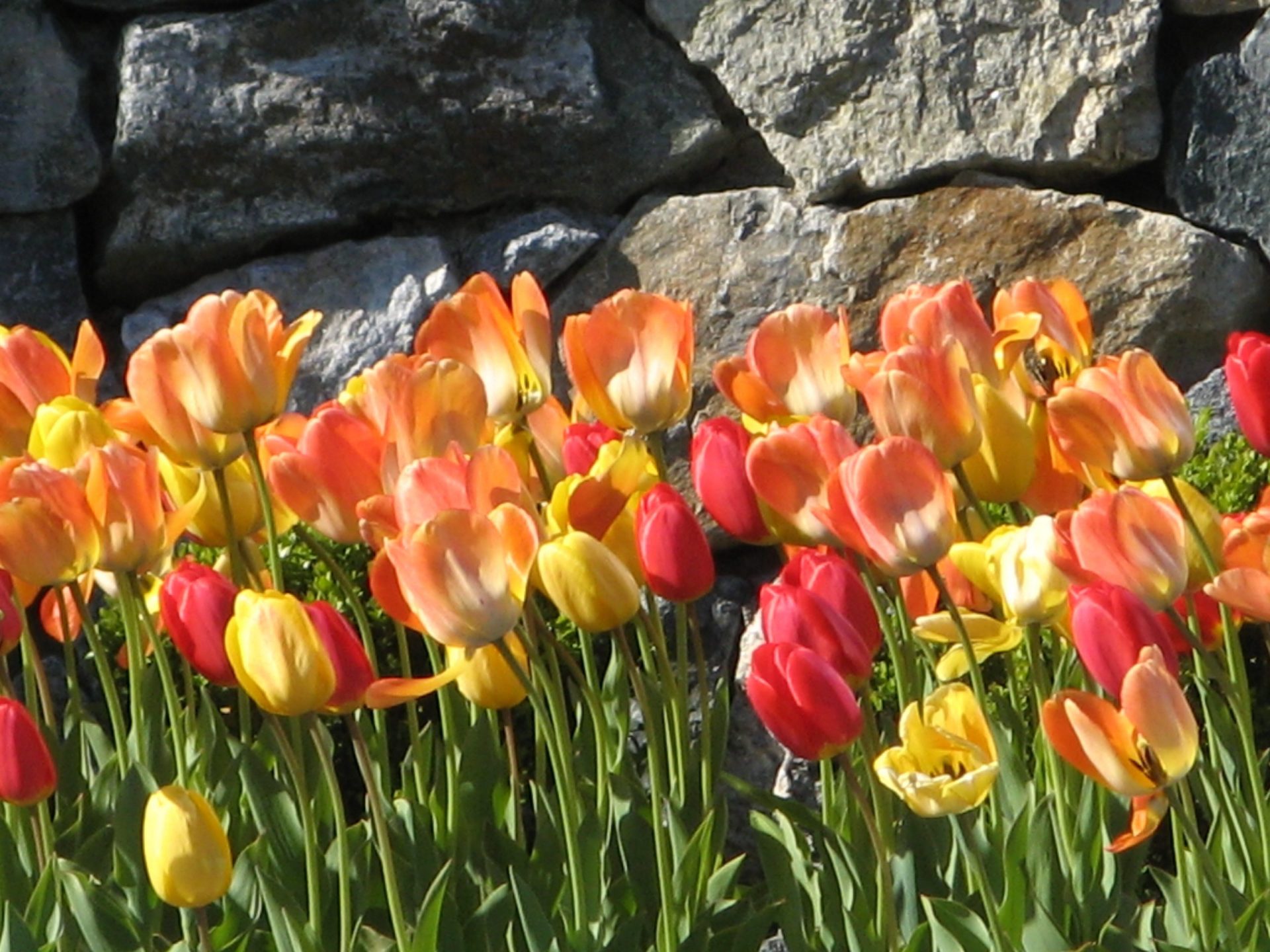 Landscape Enhancements
We upgrade your property with tree and shrub installations, seasonal décor and safety improvements to help you make the most of your space. We identify and correct any problem areas and replace outdated features to revitalize your grounds and increase curb appeal.
Snow and Ice Management
We provide reliable snow and ice management services to get your business running during harsh winter storms. Our snow management team can handle winter weather 24/7. We maintain a large snow fleet with the best equipment on the market, and we work with dedicated meteorologists to monitor the forecast and stay ahead of bad weather. We're there for you before, during and after a storm, clearing your roads and pathways and resolving any issues that may arise.
HOA Grounds Management Partner
Greenscape Inc. is an award-winning HOA landscaping company. We are experts in grounds management and commercial landscaping, with a highly trained and experienced team. We specialize in landscape services for HOAs and have all the procedures and standards in place to meet strict HOA requirements.
We know every property and location has unique needs, which is why we design custom landscape maintenance plans that play to your site's natural strengths. We adapt to your evolving requirements and partner with you for the long term to give your property the best results.
Contact Greenscape Inc. for HOA Landscape Maintenance
Save valuable time and money on landscaping and partner with Greenscape. We have the knowledge and experience to handle all your HOA landscaping needs. Contact us today to learn more or schedule an evaluation.

Like What You See?
Let's Make Something Beautiful