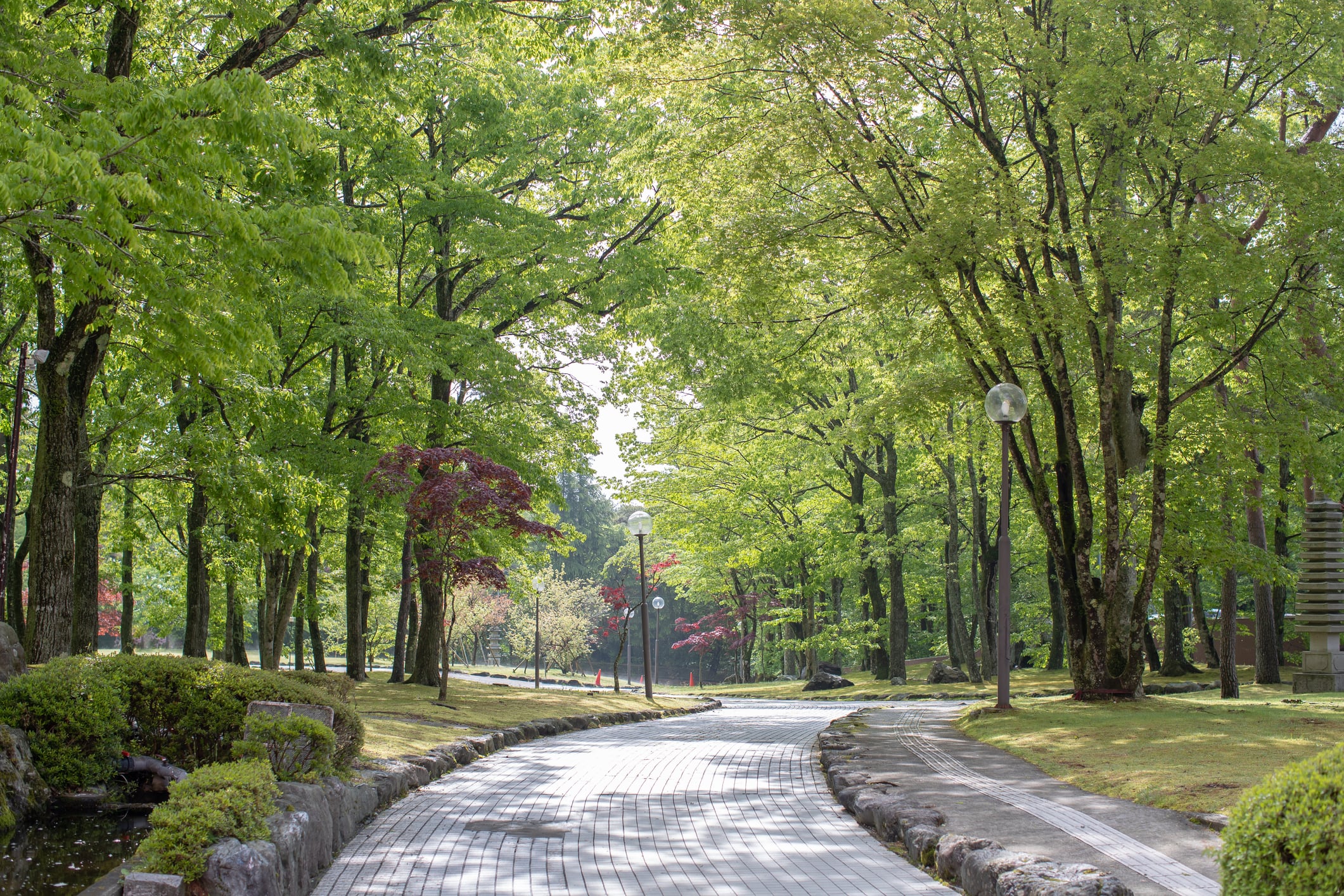 Make your municipality a place people are proud to call home with commercial landscaping services that add beauty, safety and functionality to outdoor spaces. Since 1987, Greenscape Inc. has been performing top-tier landscaping services to beautify a variety of outdoor areas. Our team is proud to provide public and municipality landscaping to clients across the United States.
Benefits of Professional Landscaping
If you are considering hiring a professional landscaping company to maintain public or municipal spaces, you will enjoy the many benefits of this service. Landscaping can bring public spaces to life by bringing in new plants and hardscapes and keeping existing landscaping healthy and trimmed. Other benefits of municipal landscaping services include:
Dependable maintenance: Through mulching, turf care and weed management, professional landscaping keeps public spaces neat and clean.
Property safety: A professional landscaping company keeps tabs on outdoor spaces to warn of potential dangers like dim parking lots, dead tree branches and more.
Updated look: Your municipal areas can benefit from updates like seasonal flower installations or site upgrades to keep up with changing trends and maintain a fresh look.
Landscaping Services For Public and Municipal Facilities
Professional landscaping keeps your public and municipal facilities in top condition. Greenscape Inc. has the knowledge and experience to address any municipality's landscaping needs. We tackle everything from designing and constructing new outdoor spaces to manicuring your lawns and keeping your parking lots clear.
Consider the following services for maintaining your commercial property:
Whatever services you need, you can count on Greenscape to work within your budget to deliver the best solutions.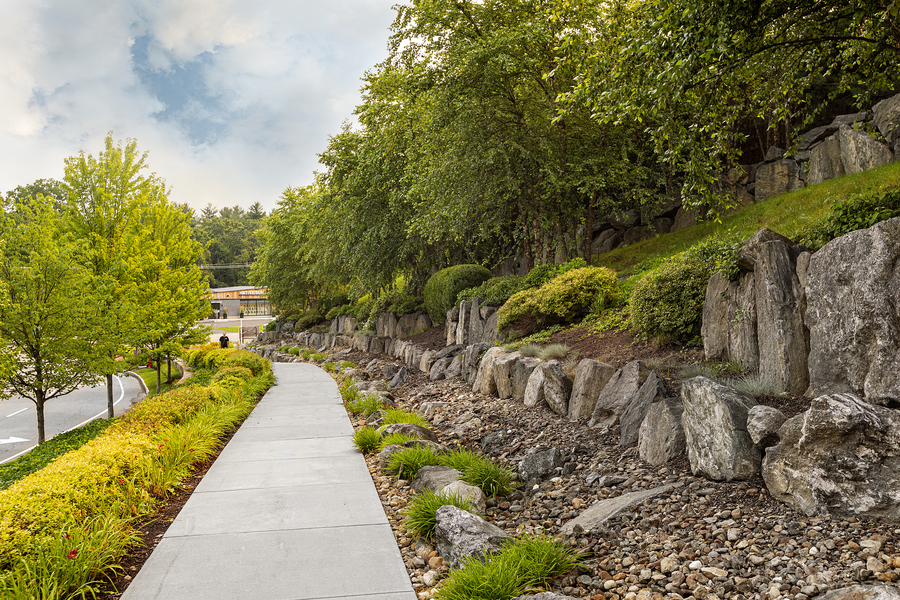 Advantages of Working With Greenscape Inc.
Municipal government landscaping services from an experienced and professional landscaping company can enhance the look of public parks, streets and other public spaces. To make your municipality the best it can be, get help from one of the top landscaping companies in the United States. Here are a few other benefits of partnering with Greenscape:
We work with your budget: Our landscaping professionals will consider your budget to provide landscaping services that offer the best value for you.
Our staff is thoroughly trained: With training certifications and top expertise, our team knows how to design and maintain public spaces.
We are a full-service company: Whatever your landscape needs, from snow removal to tree care, Greenscape Inc. has the resources to address them.
Contact Us for Your Landscaping Needs
If you need landscaping services for public facilities, Greenscape Inc. can help. Our focus is on delivering dependable and exceptional service on every job. We understand the unique requirements of commercial landscaping and have the tools and knowledge to address those needs.
Connect with Greenscape Inc. today to work toward beautifying your outdoor spaces. Get in touch online or call us at 508-977-9100 to speak with our friendly staff about your municipal landscaping needs.

Like What You See?
Let's Make Something Beautiful