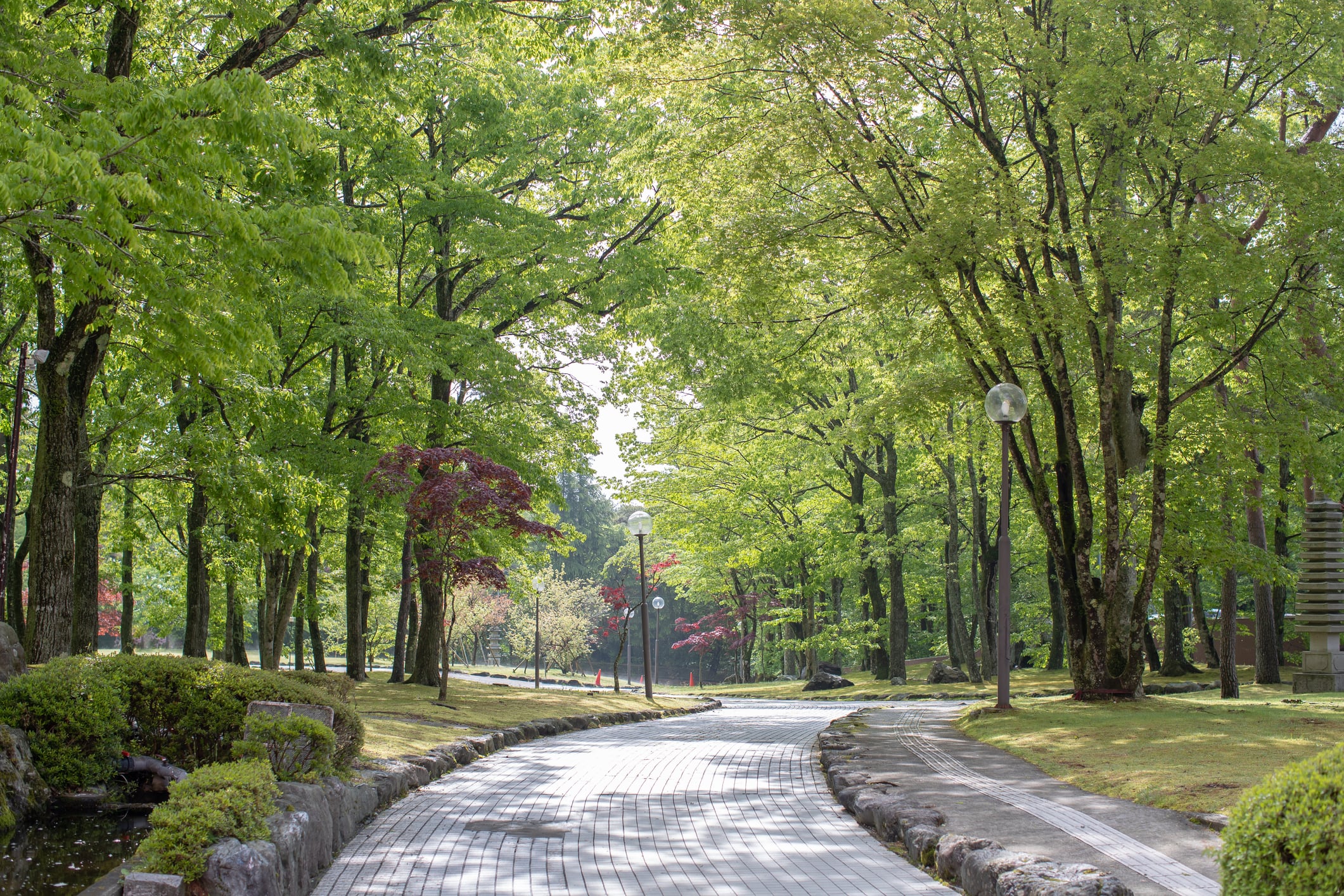 Landscaping Services for Public and Municipal Facilities
Professional landscaping keeps your public and municipal facilities in top condition. Greenscape has the knowledge and experience to address any municipality's landscaping needs. We tackle everything from designing and constructing new outdoor spaces to manicuring your lawns and keeping your parking lots clear.
Whatever services you need, you can count on Greenscape to work within your budget to deliver the best solutions.

Like What You See?
Let's Make Something Beautiful