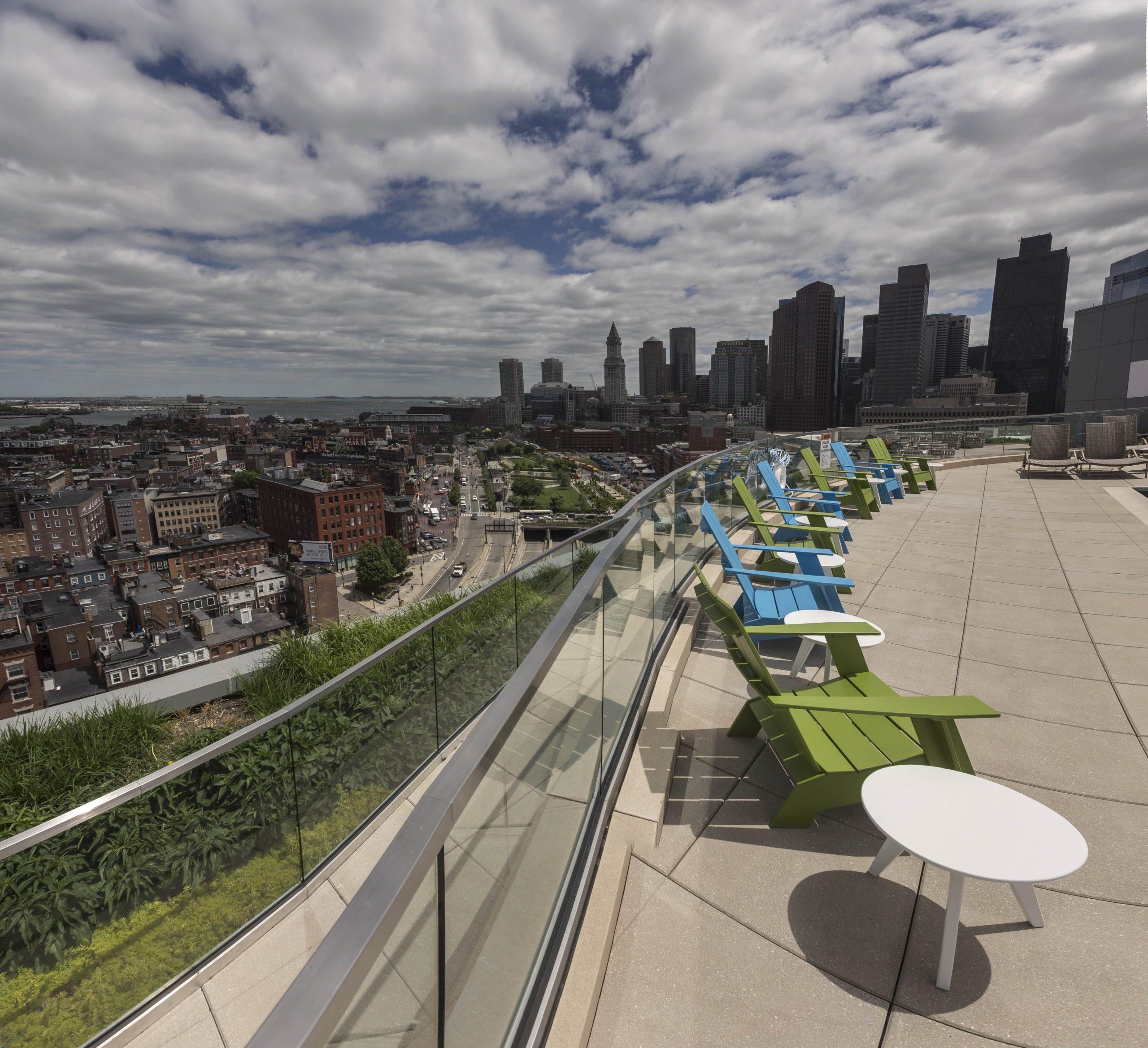 Our Story
In a business climate where failed businesses outnumber successful businesses by more than 3 to 1, Greenscape Inc. has been fortunate enough to not only survive but to improve and evolve for three decades. Many of our long-term clients, partners and employees attribute this success to our insistence on maintaining our core values. Since our inception in 1987, our focus has been on providing exceptional service in a consistently dependable manner. First-generation family-owned and operated, our beginnings were rooted in the local South Shore communities of Massachusetts as a landscape construction firm.
Quickly realizing the need for professional, quality commercial landscape firms and understanding the symmetries of the distinctively different services, we entered into the commercial marketplace and added commercial grounds maintenance to Greenscape's services, making us a complete service landscaping company. In just a short time, we came to recognize the return on this strategic shift. We were now poised for the growth that is experienced by only a relative few in this industry.
Greenscape Growth
As the new millennium approached, we responded directly to the needs of our clients and the industry as a whole. Our services began to include urban landscape development, installation and management of green roofs, and other sustainable products and services. Additionally, we began to place efforts into working to ensure our construction accounts would then become maintenance accounts when they reached completion. We came to refer to this practice and mindset as "Transitional Maintenance".
Through the delivery of high-quality projects and services, Greenscape was able to create and maintain loyal relationships. Developing a highly regarded brand identity afforded us the opportunity to expand into new geographical markets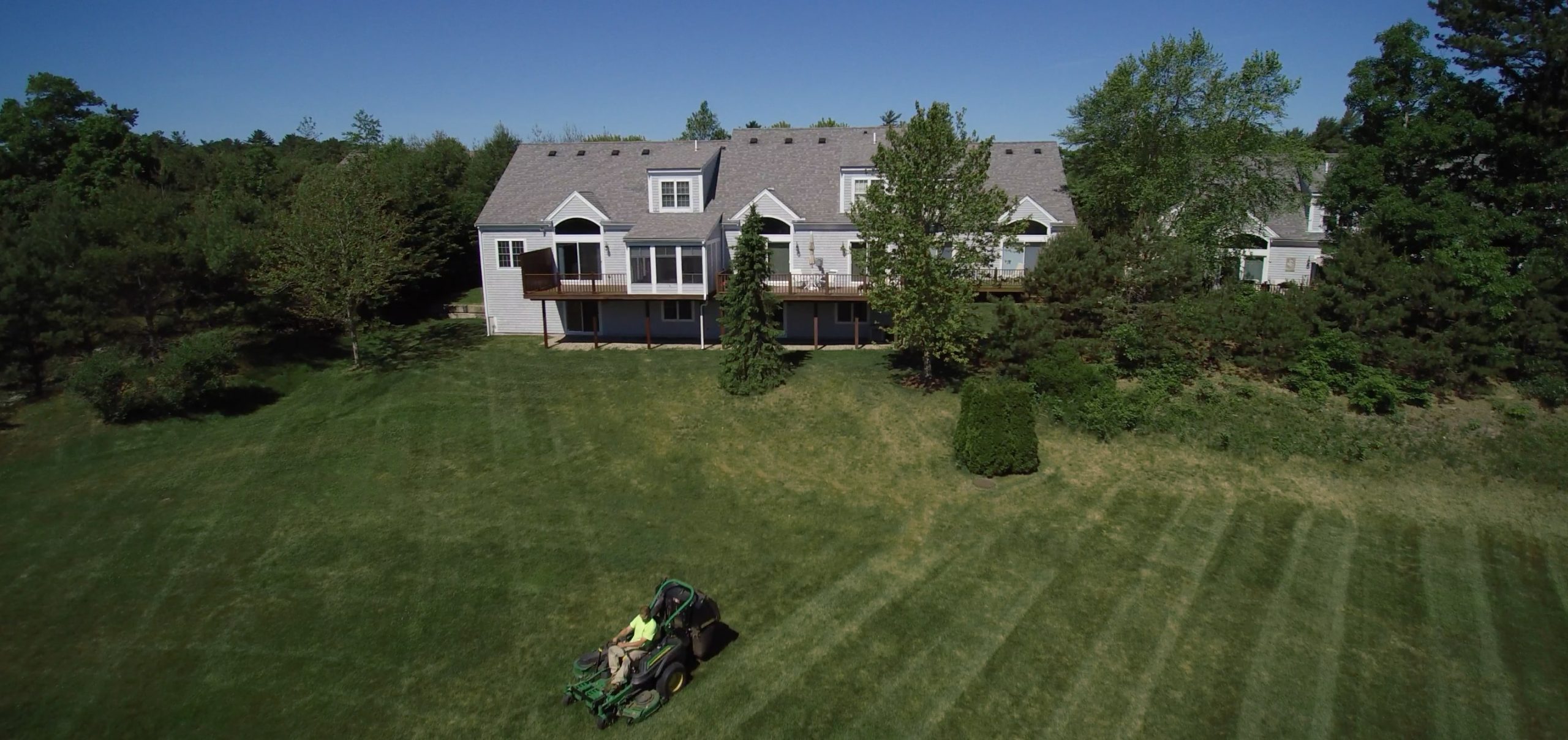 Our Branches
Over the course of nearly a decade of organic growth, we created and refined our processes and our systems. These systems were now ready to be further tested through an expansion plan. The plan utilized satellite locations designed to increase the value we are able to deliver; all without the added overhead of stand-alone branches. Once we pushed the satellite model to the limits of its effectiveness, we systematically converted satellites into the branches creating the branch structure that we still utilize and are developing today.
Our branch locations now extend from Virginia through Massachusetts and Connecticut, through New Hampshire. Now the stage is set for a slightly more aggressive expansion plan by targeting like-minded companies in strategic markets for acquisition.
The future is bright
Specializing in the commercial markets, Greenscape's property management services include a site assessment, landscape design, and maintenance. We have a wide variety of customers including corporate campus sites, commercial offices, educational buildings, health care facilities, retail centers, multi-unit residential spaces, public spaces, and homeowners associations. Our paramount focus continues to be geared towards expanding while maintaining the discipline and vigilance that has served us so well.
We are excited to embrace and grow our strategic plan and will be looking for new members to join our team. Without the dedication of our exceptional workforce and deep-seeded customer loyalty, none of this would be possible.
Here's to many more years of success, growth and innovation!

Like What You See?
Let's Make Something Beautiful