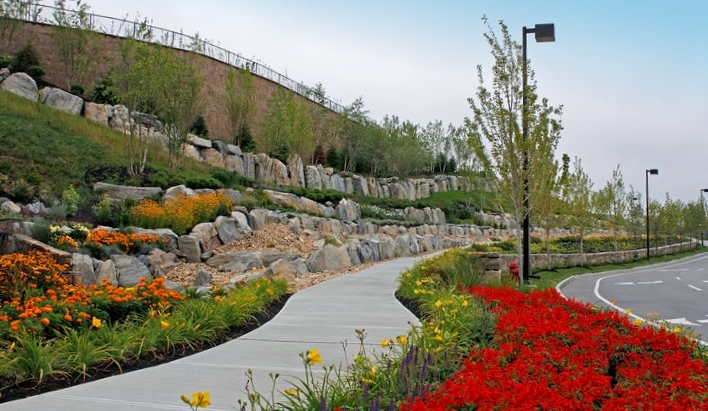 At Greenscape, we want to provide the best professional landscaping services for our customers, and our commitment goes beyond what we do on your property. We also want to support the community where your business thrives.
We dedicate our time and efforts to serve as a leader in the community by helping to revive and restore areas that need refreshing. Our services boost the quality of life for people who live around our business locations and work or go to school in the area.
In addition to offering our expert services when residents and business owners need them, we maintain our commitment to incorporate sustainability practices in all of our community outreach. We use eco-friendly services to aid the environment, such as green roof installation and water management. We all have a role to play in preserving our natural resources, and Greenscape proudly leads the industry in this area.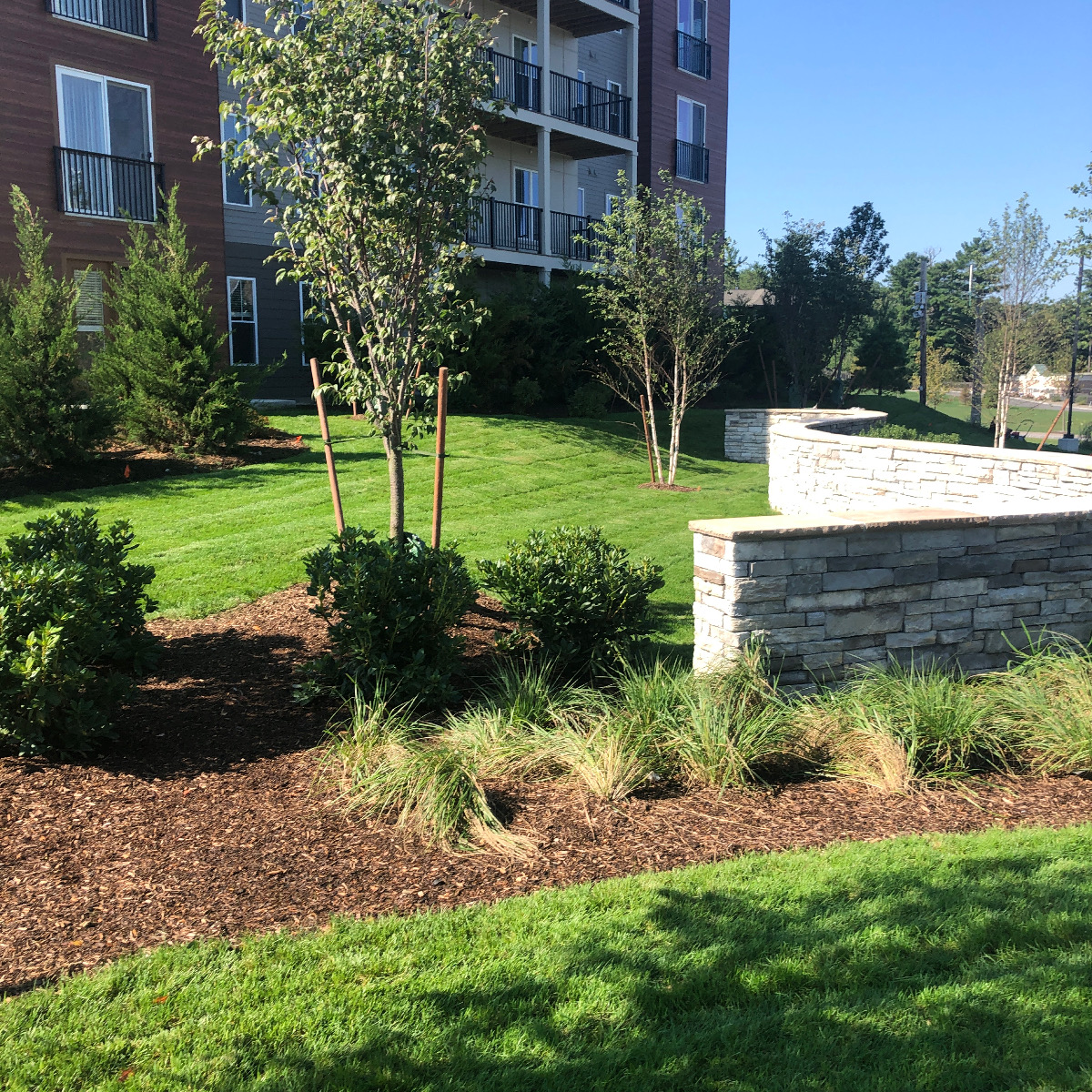 Greenscape's Community Impact
Greenscape actively pursues and participates in projects that positively impact community members as well as the environment. We look for areas where our expertise can make things better for those who need assistance the most. Our team treats our community projects with as much respect and commitment as our professional landscaping jobs. As part of the community, we want all of our neighbors to enjoy the same delight and excitement when they see the work we do.
One example of our community outreach efforts in the landscaping industry is volunteering for local school cleanups. Our schools provide the first step in a long journey for tomorrow's leaders. We want to back those efforts at every turn. Students will enjoy their experience and feel more eager to come to school when it looks appealing and clean. Our team knows how to enhance the appearance of the school through small changes and upgrades to the surroundings.
Schools are just one place where we make a difference. We believe everyone can and should have a positive impact on what's around them. We all care about where we live, and we enjoy coming together with people to give back.
Contact Greenscape to Learn More
Do you have an upcoming public event that could benefit from our expertise, or do you want to learn more about our community outreach program? We love talking to people to discover where to focus our future efforts. Get in touch with us today to discuss why we offer community outreach and how we can help you.

Like What You See?
Let's Make Something Beautiful