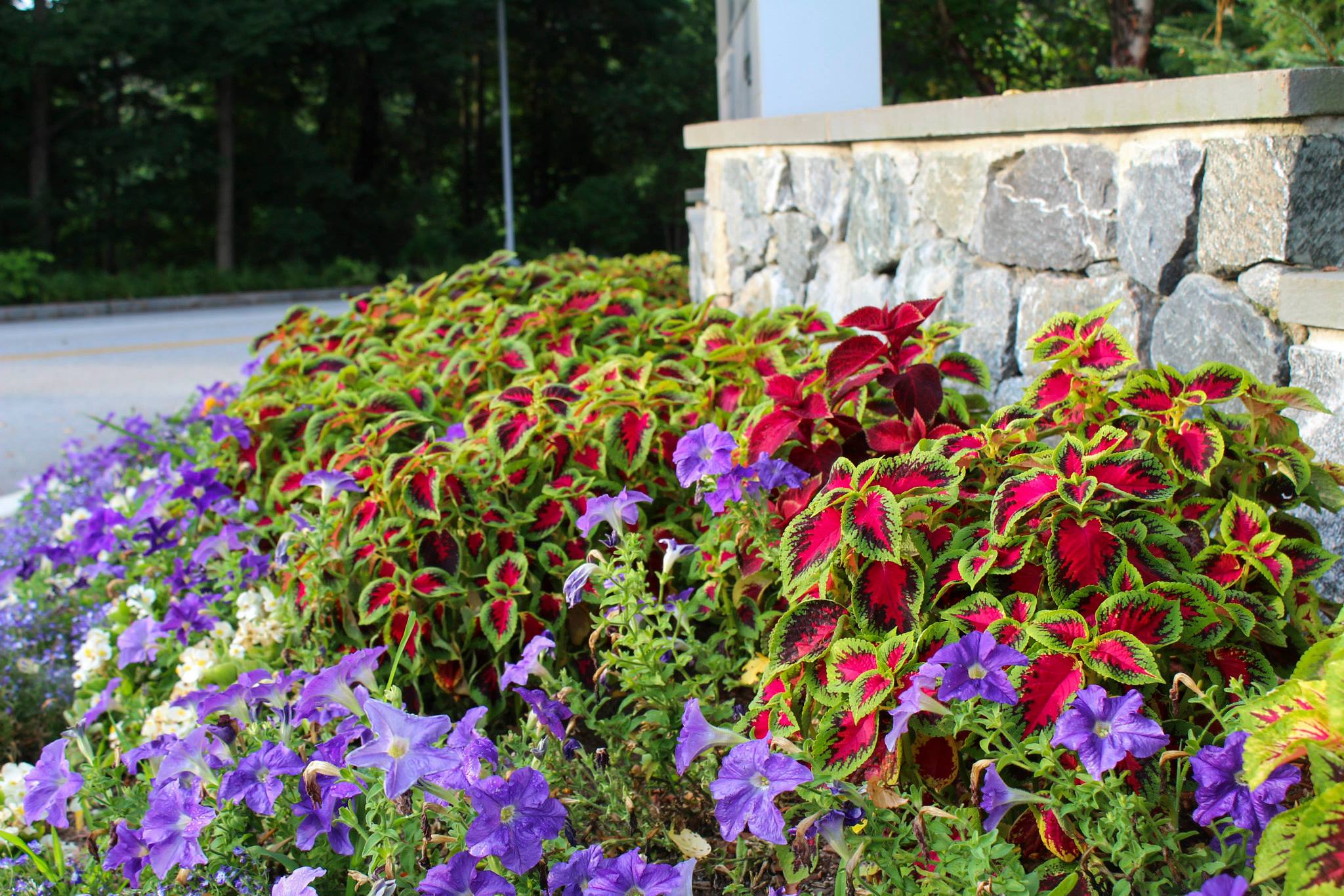 Commercial Environments for Our Displays
If you want to draw more attention to your commercial property this season, we can help. A well-managed and maintained landscape can transform any business, making buildings appear brighter and more inviting. Our flower displays are expertly crafted with your building's specific environment in mind, enhancing your property and promoting a welcoming atmosphere.
We apply our eye-catching annual flower displays to a variety of landscape settings, such as:
College or university campuses.
Retail centers.
Commercial offices.
Apartment complexes.
Homeowners associations.
In addition to improving the atmosphere of your building, our flower displays can also enhance the property's value and the curb appeal of your building. Whether you want an extravagant flower bed design outside of a retail store or a subtle but effective potted display around a college campus, we can execute your vision with close attention to detail you won't receive anywhere else.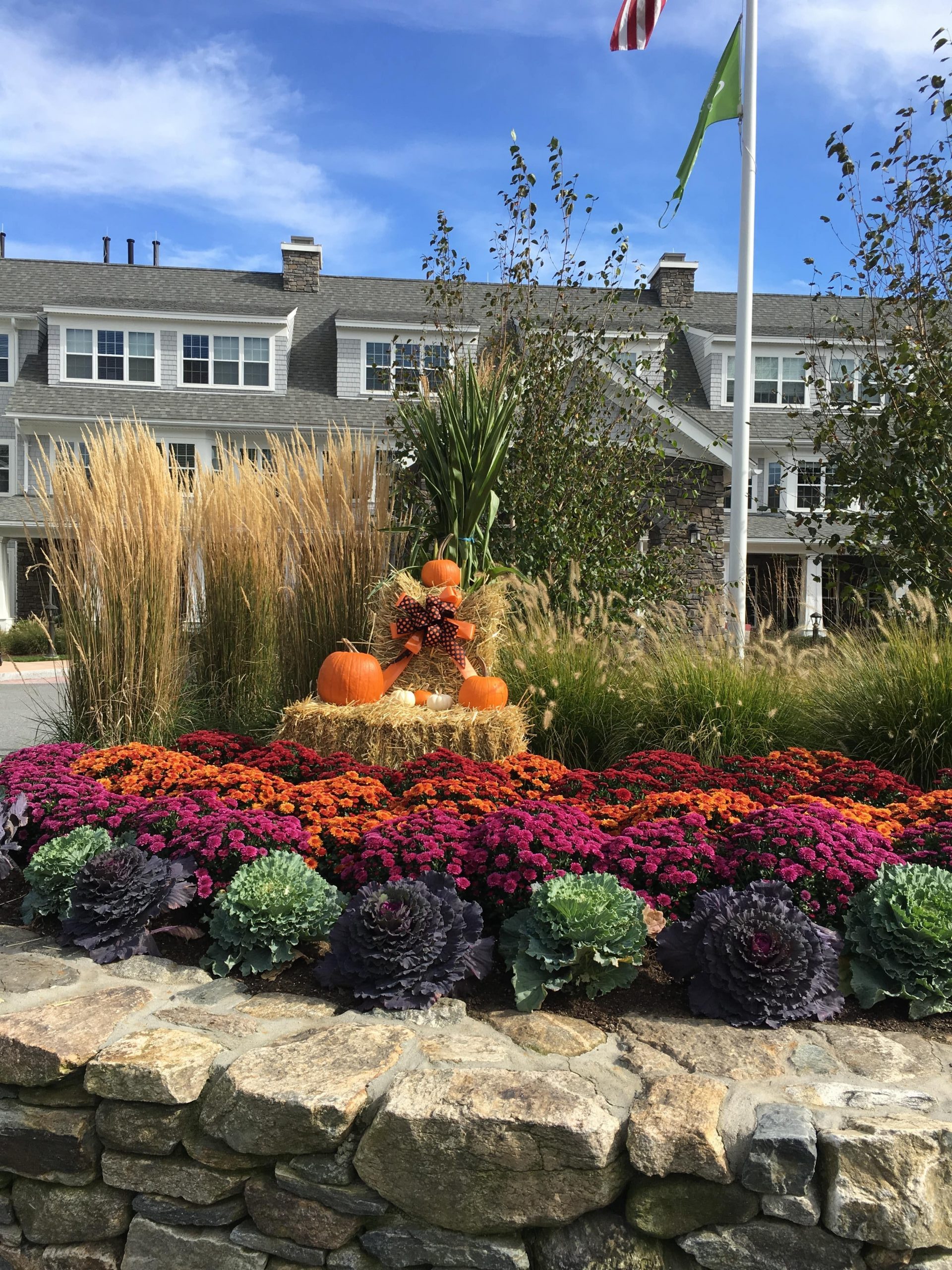 Why Choose Greenscape?
Unlike traditional landscaping companies, one of our specialties is providing annual flower displays. We can create one-of-a-kind, colorful designs while minimally impacting visitors, staff, residents or employees. With an extensive background in the landscaping industry, we can make any property stand out for all the right reasons.
If you want to brighten the exterior of your commercial property with our unique annual flower displays, contact us today to learn more!

Like What You See?
Let's Make Something Beautiful