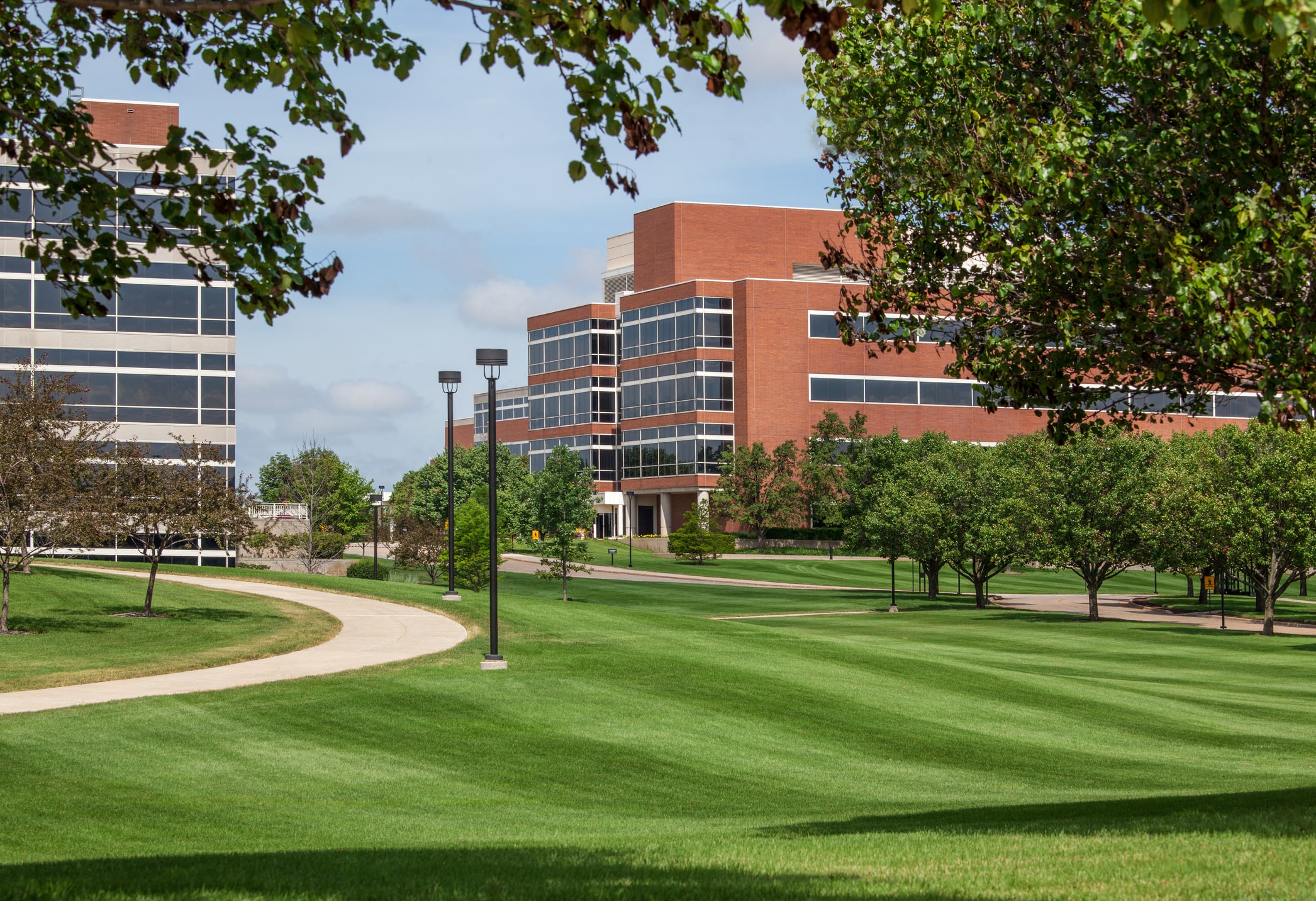 Landscaping Services for Educational Institutions
We provide landscaping services for private schools, universities and K-12 schools. Campus appearance is one of the most influential factors to prospective students and parents deciding where to enroll. At Greenscape, we design and construct landscapes that promote learning and relaxation. You'll attract and retain more students and faculty with our expert services without needing to hire and manage a full in-house landscaping department.
Creating a safe environment is crucial to any school campus. Greenscape helps improve campus safety by keeping your pathways clear of obstructions, installing landscape lighting for improved visibility and providing snow and ice removal.

Like What You See?
Let's Make Something Beautiful