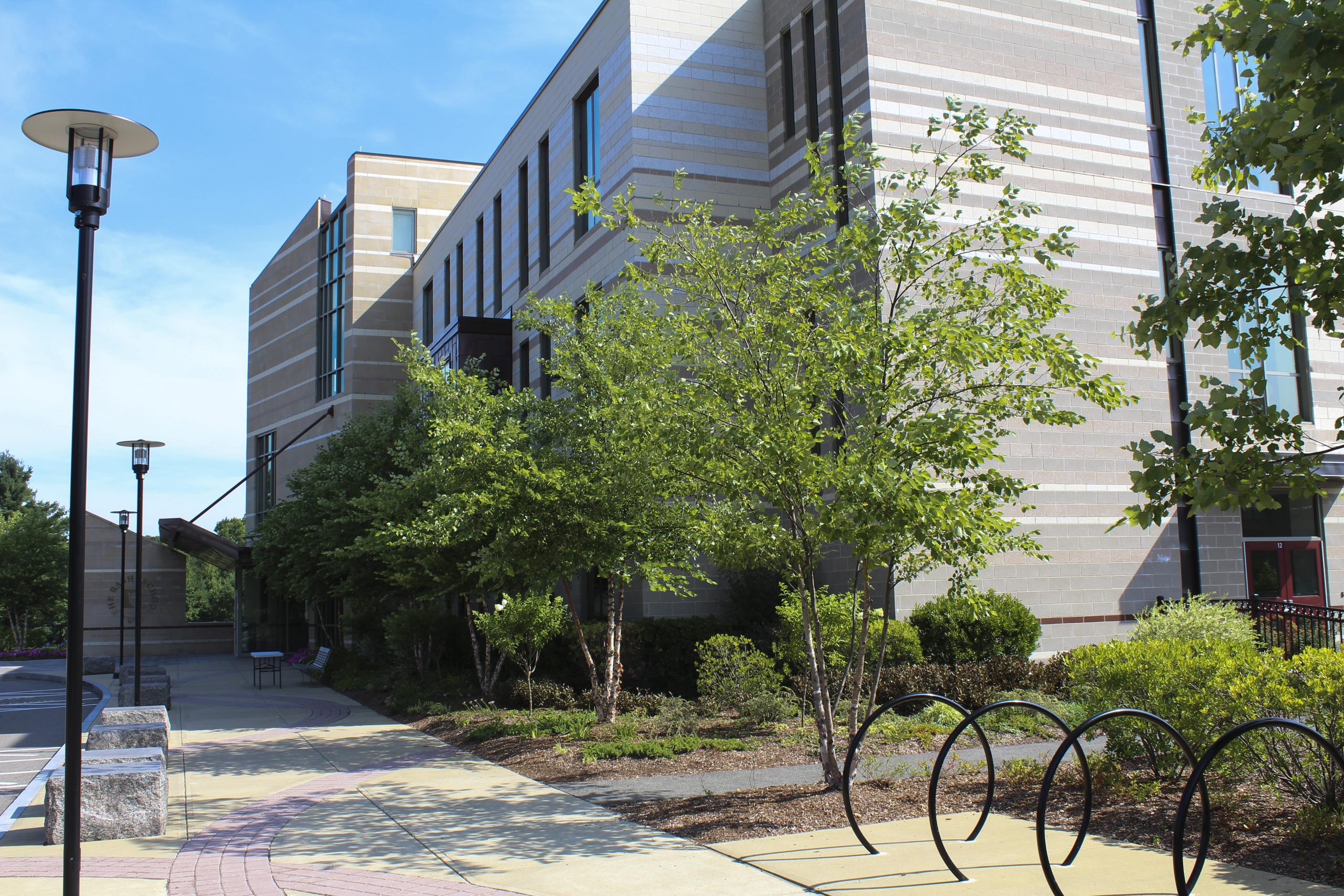 A well-designed landscape contributes to a positive image for your business. It creates a professional appearance and safe environment, making people feel welcome and comfortable.
At Greenscape Inc., we provide landscaping site enhancement services to improve your property. From seasonal color displays to hardscape installation, we offer all the services you need to keep your landscape in top condition.
Our Landscape Design and Enhancement Services
We offer a wide range of commercial landscape enhancement services to meet all your needs, including: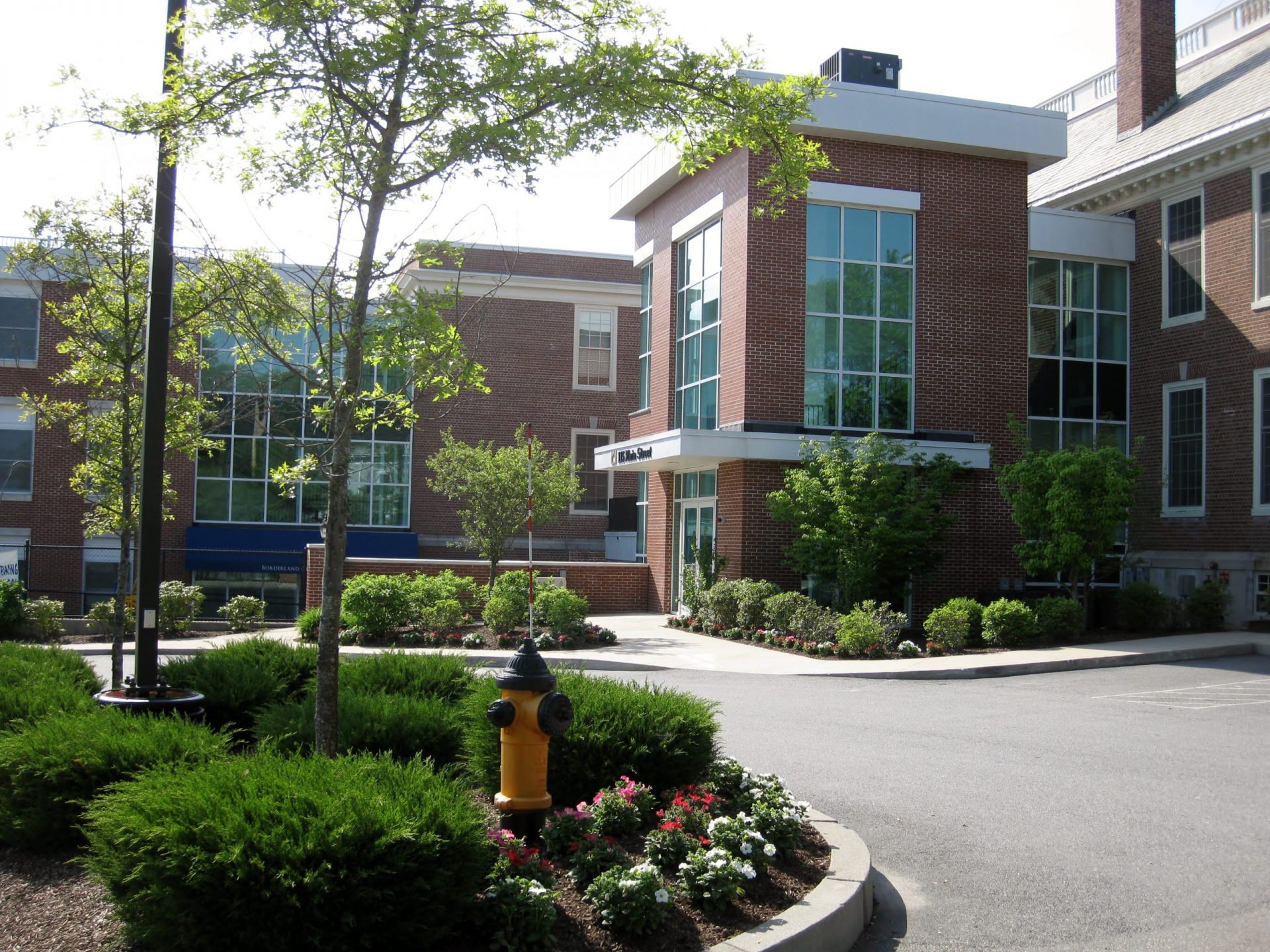 Landscape Site Assessments
You can schedule a landscape site assessment with our landscaping experts to determine what your property needs. We gather information about your existing site conditions, take measurements and evaluate any features that will influence your landscape design. We use this information to develop a plan that eliminates trouble spots and gives you a beautiful, functional landscape.
Design and Installation
Whether you want to renovate your existing landscape or create a new one, Greenscape can bring your vision to life. We design and install landscaping elements like lawns, plants, mulch and other features that maximize your space and increase your property value.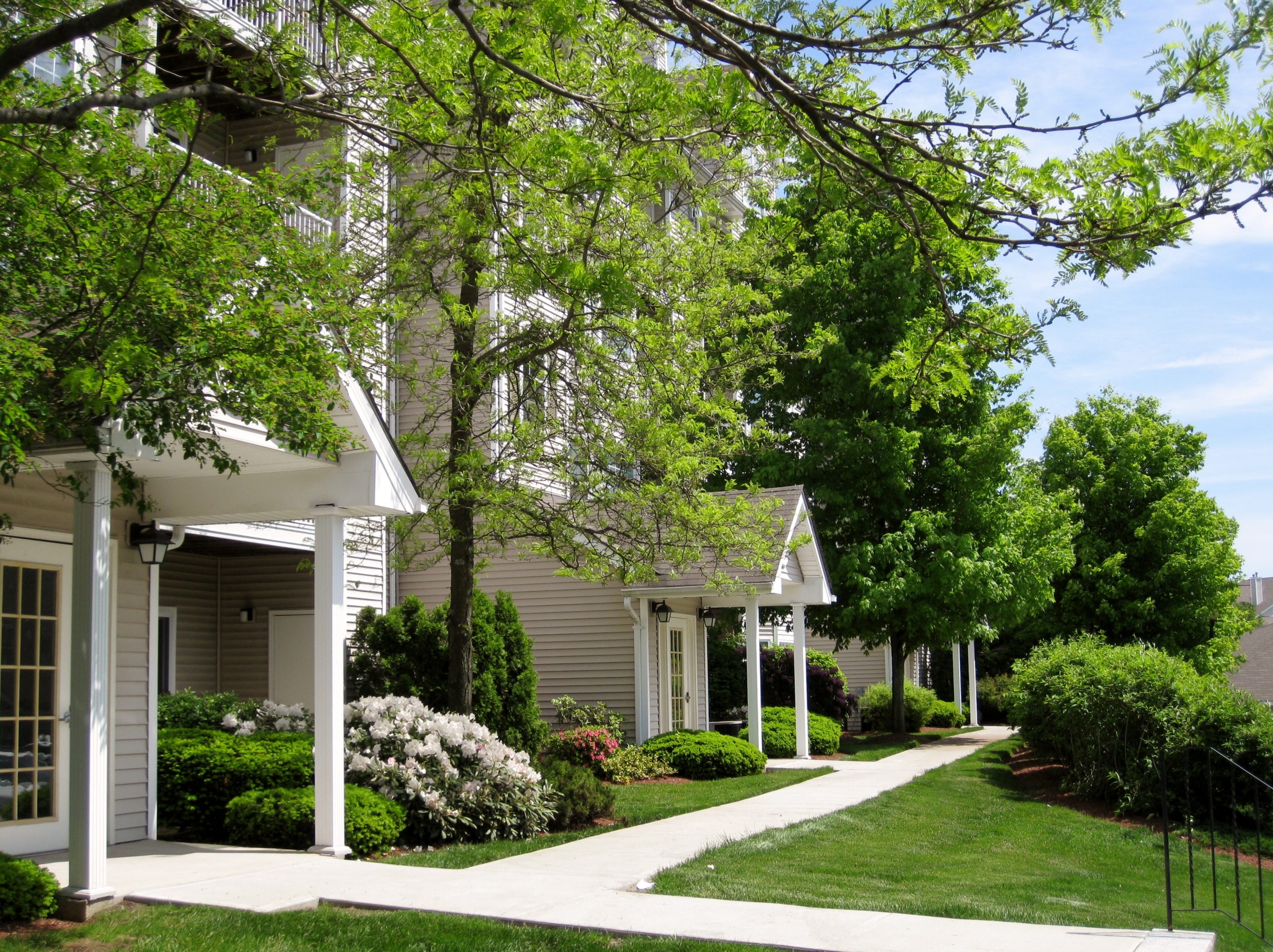 Long-Term Site Planning
At Greenscape, we understand your needs can change as your business and landscape evolve. That's why we take a proactive approach to maintain your site and ensure it gets what it needs when it needs it. We develop a custom landscape enhancement plan that helps you save money with the best strategic services and installations for your property.
Site Upgrades
If your site is due for an upgrade, Greenscape Inc. can help. We revitalize your landscape's look and feel by replacing outdated fixtures and design elements with new, modern features.
Safety Improvements
The right landscaping design can help make your property safer. At Greenscape, we use well-placed plants to create property borders, incorporate landscaping lighting to improve visibility and keep your pathways clear to reduce the risk of accidents.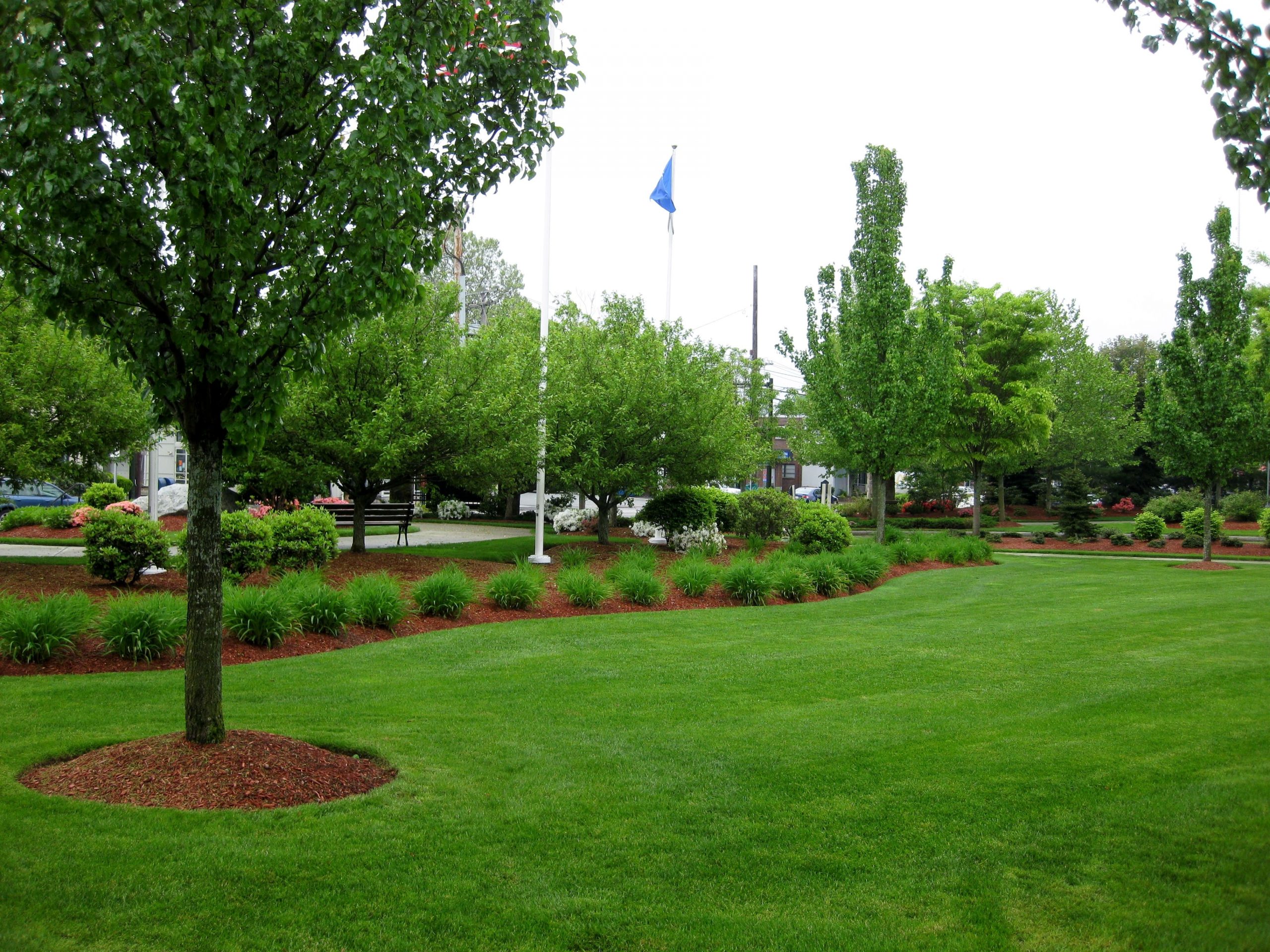 Tree and Shrub Installation
Adding trees and shrubs is a great way to give your landscape dimension and highlight different areas of your property. The experts at Greenscape can help you select the best trees and shrubs for your unique landscape and carefully install them to ensure their healthy growth.
Hardscape Installation and Repair
Hardscape features like walkways, driveways, retaining walls and patios offer many benefits for your property. They create a balanced landscape with diverse colors and textures, and they also help direct the flow of traffic in and around your campus. At Greenscape Inc., we provide landscape construction services to repair and improve your property's look, safety and functionality.
Seasonal Color Displays
Incorporating seasonal color displays in your landscaping is the perfect way to beautify your property. We plant flowers that add eye-catching, seasonal colors to your exteriors to make your property stand out.
Schedule an Evaluation
Greeenscape, Inc. is an award-winning landscape enhancement company. We provide a range of commercial landscaping services, from large-scale landscape renovations to small site enhancements. Contact us today to learn more so you can use our services for your next property refresh.

Like What You See?
Let's Make Something Beautiful