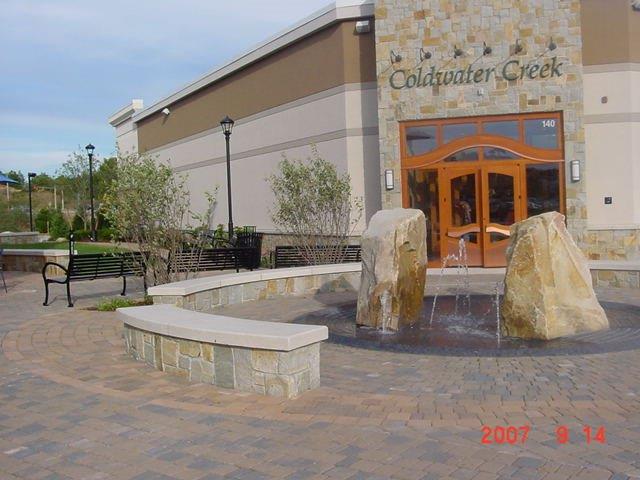 Displaying lush, green landscaping can help your business stand out. Passersby will notice and appreciate your efforts, giving potential clients a favorable impression as they enter your storefront or office. Water management landscape services and irrigation systems play a vital role in this type of upkeep.
Why Use an Irrigation System?
Irrigation systems are vital to every landscape's health and sustainability. Proper irrigation keeps moisture levels optimal and helps plants grow. Giving your landscape the correct amount of water requires knowing the best levels as well as the right time to water. Greenscape irrigation technicians work to maximize your system's capabilities. We offer:
Irrigation turn-on and assessments.
Repair.
Seasonal inspections.
Winterization.
Upgrades and monitoring.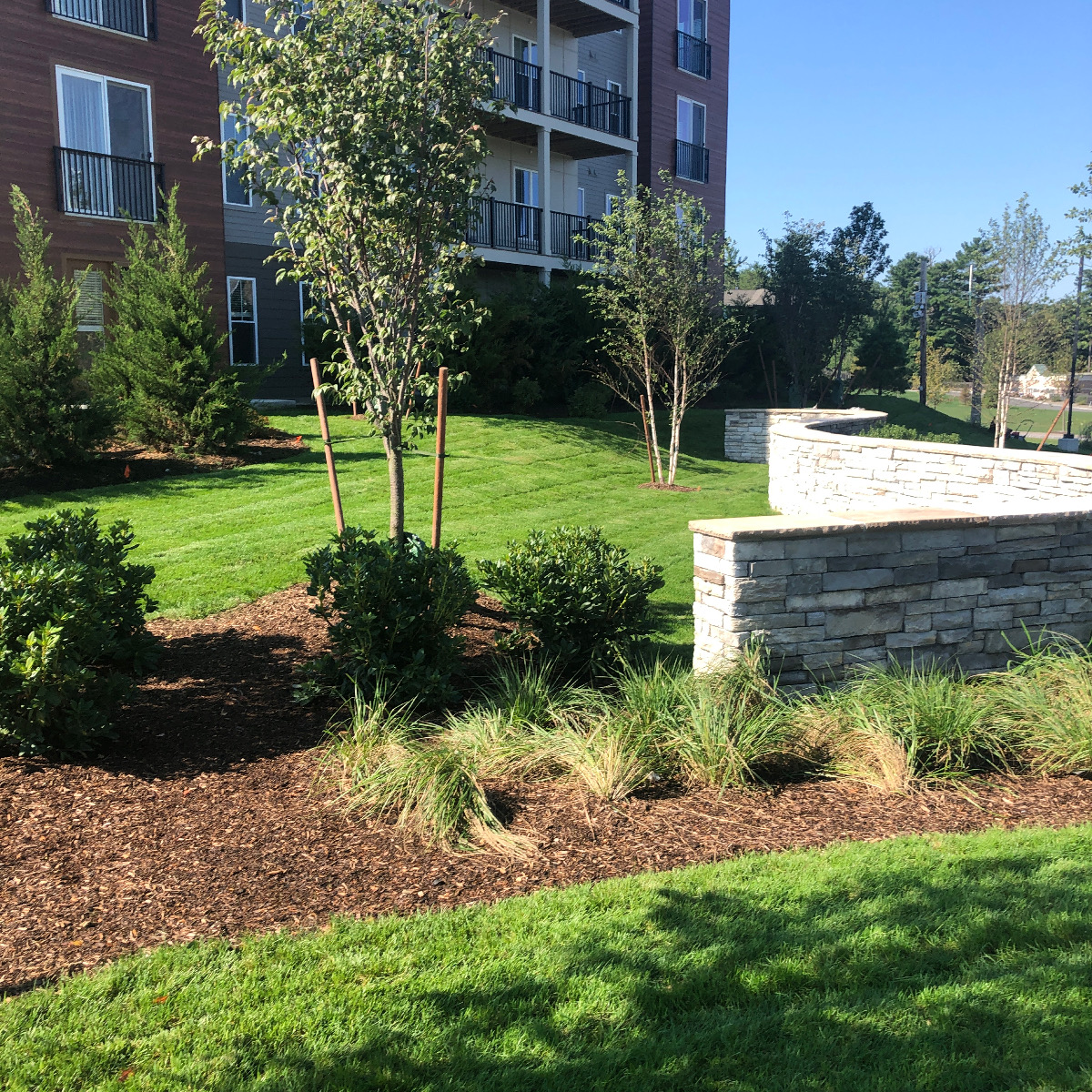 How Does an Irrigation Water Management System Work?
Large properties need to approach irrigation with a more exacting method than watering and hoping for the best.
What is irrigation water management? Professional irrigation management services optimize the timing of water release and regulate the amount to meet the requirements of the plants and grass. It keeps landscaping green during times of drought or when water levels decline.
These systems cool the atmosphere around the plants, too, creating a better growing environment. Irrigation includes tools to adjust the water flow to the best levels. Moisture sensors and water meters guard against dry soil, and at Greenscape we track moisture levels in different parts of the landscaping.
The best irrigation methods vary depending on your landscaping. You may benefit from sprinkler or surface irrigation, or drip irrigation may be a better fit for the plants you have. With an assessment of your land and your needs, we can design the best option for you.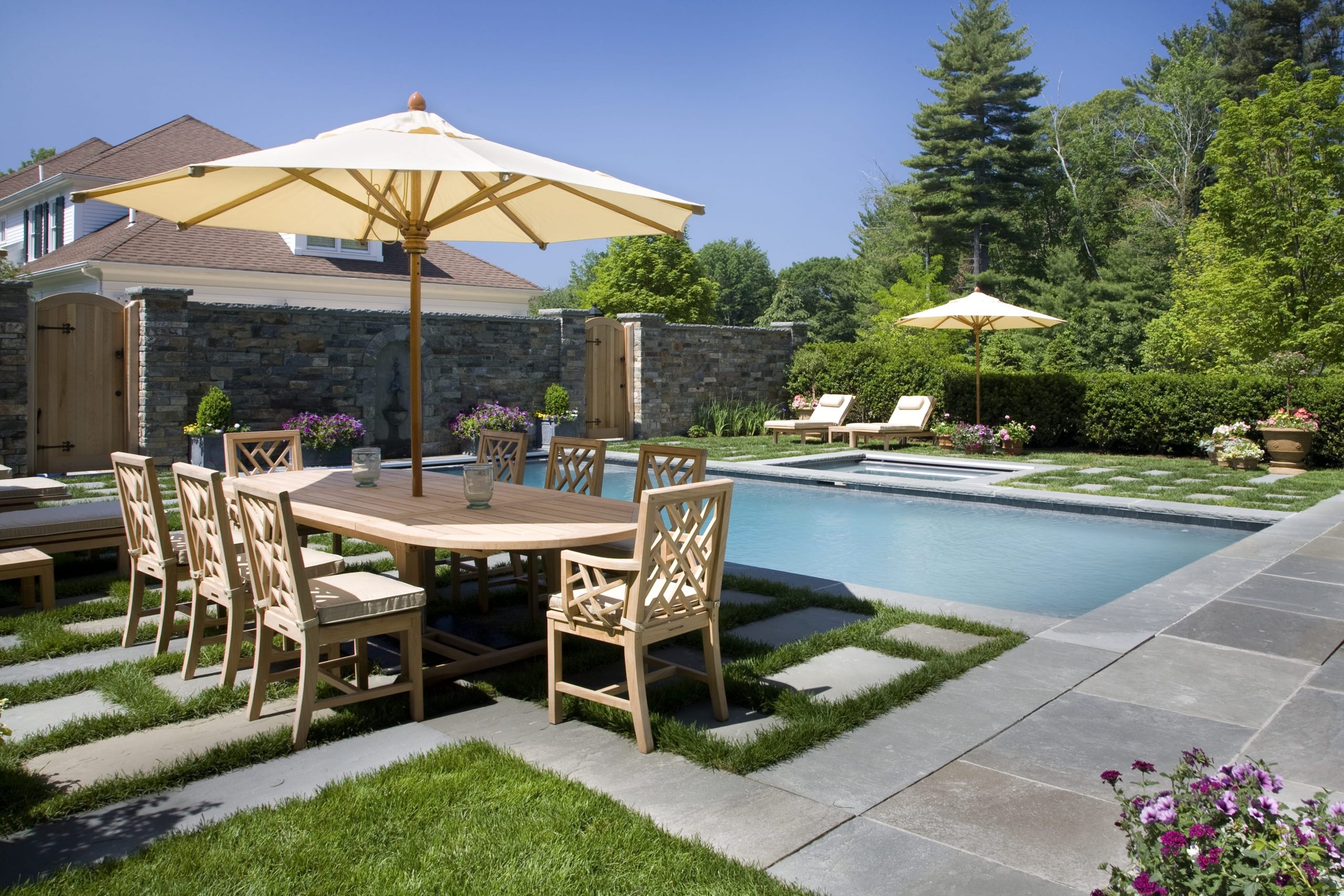 Commercial Water Management Services
Greenscape does more than maintain your irrigation system. We can also work with you to analyze trends in your water consumption and its impact on your landscape. By giving your plants and grass the exact amount of water necessary, you can preserve this vital resource.
You can manage your water usage from anywhere when you upgrade to helpful tools such as modern controllers, heads and weather stations. Our water management solutions make a difference for you.
Contact Greenscape for Irrigation and Water Management Services
Managing your water supply will create a healthier, greener and more appealing landscape. We can provide irrigation systems and water management for your commercial property. We also offer other services, including:
Feel free to get in touch with us today to learn more about our services.

Like What You See?
Let's Make Something Beautiful