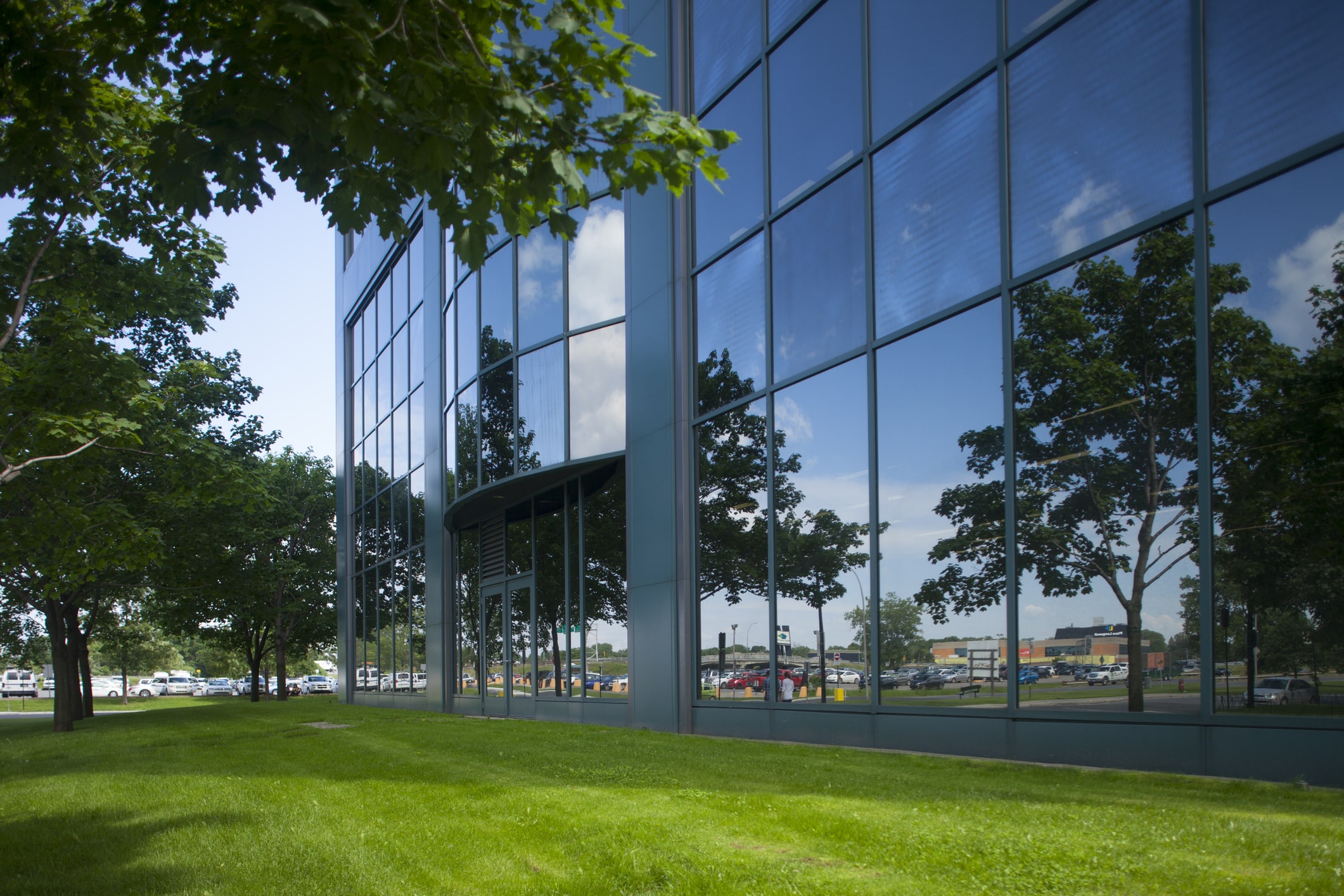 Landscape design can help your business attract and retain clients and tenants, improve safety and make your commercial property more energy efficient. If you are looking for landscape design services to add value to your commercial property, Greenscape Inc. is here to serve you. We improve commercial properties across the United States, providing customized solutions to meet unique needs.
Why Your Commercial Property Needs Landscaping
Commercial landscaping creates a visually pleasing atmosphere around your commercial property, giving your business a professional feel. Here are a few reasons to consider office landscaping services:
Customer and employee satisfaction: A pleasing work environment can attract new business and make your employees more productive at work.
Energy efficiency: Well-planned landscaping can help reduce energy costs by providing insulation and light blocking around windows.
Safety: Protect your employees, tenants or clients with strategic lighting placement and property borders.
Commercial Landscaping by Greenscape Inc.
Greenscape Inc. offers various landscaping services to add appeal to your commercial property. We can help you design and maintain landscapes, create entrances and signage to greet guests in style, and provide hardscapes for areas lacking green space. Here are a few of the services we provide for various properties:
Landscaping for corporate offices: We can help you design a professional landscape at your company headquarters or corporate campus, creating an environment that welcomes clients and inspires employee productivity.
Landscaping for real estate offices: If your business rents real estate to businesses or rents out housing units, landscaping can help you attract top-tier tenants.
Landscaping for industrial parks: Whether you need snow removal for your parks and walkways or signage to increase pedestrian safety, we can help you create an area where economic growth flourishes.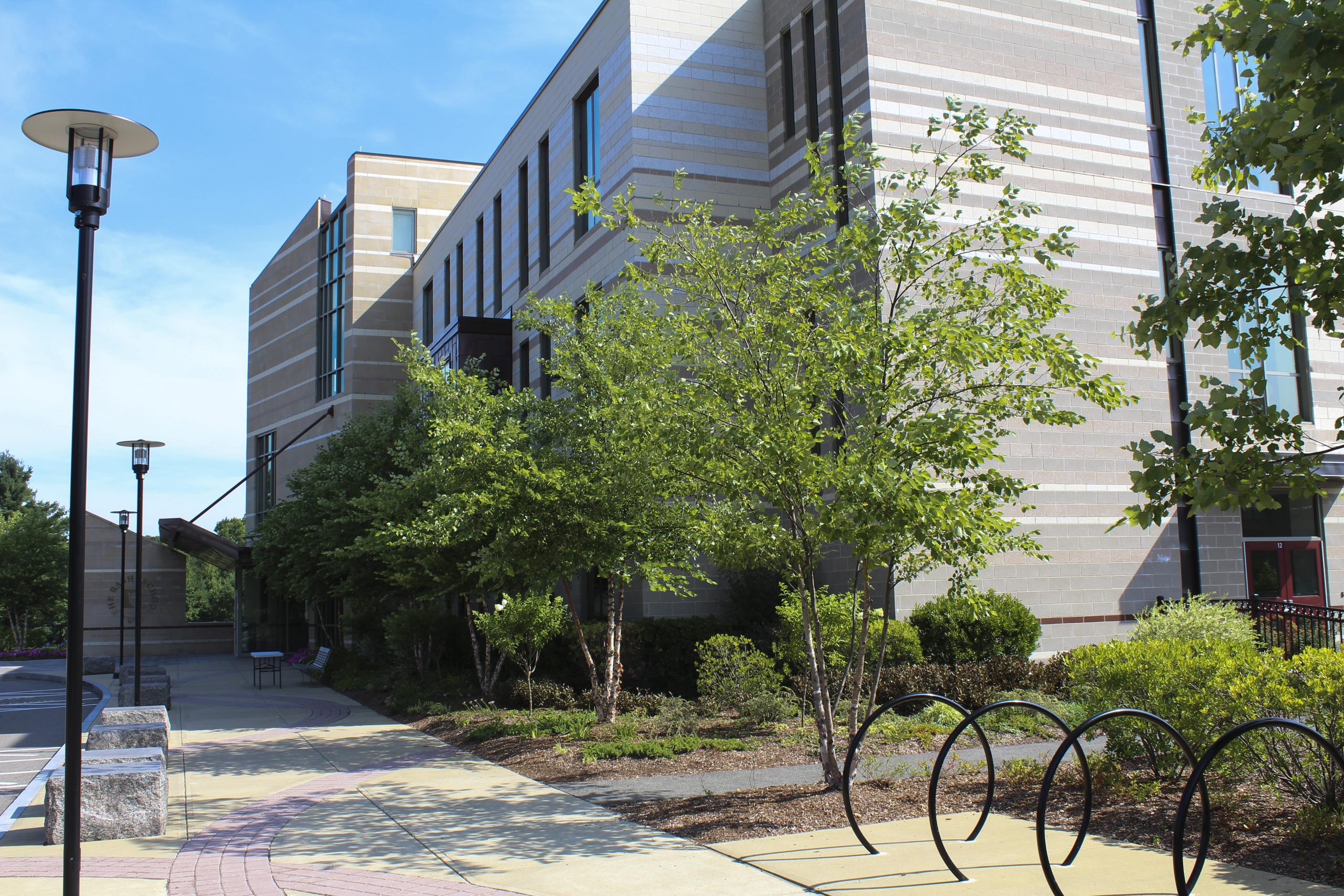 Benefits of Our Commercial Landscaping Services
Greenscape Inc. is proud to be a trusted provider of commercial landscaping services to property owners and managers across the country. We offer several benefits to our clients, including:
Award-winning service: Through almost three decades of dedicated service, we have created personal relationships with clients through attentive and responsive performance — and we have the accolades to prove it.
Industry-leading tools: We have the best resources to provide your commercial property with any landscaping service you need.
Large service area: No matter where your commercial property is located, our highly trained staff can deliver quality work.
Get a Commercial Landscape Plan Today
If you need corporate landscaping services, come to one of the best commercial landscaping companies in the nation. Greenscape Inc. can enhance your commercial property to increase its value, safety and efficiency. Start your journey toward beautiful and functional outdoor spaces with help from Greenscape Inc. Speak with a representative today by completing our online contact form or calling 508-977-9100.

Like What You See?
Let's Make Something Beautiful