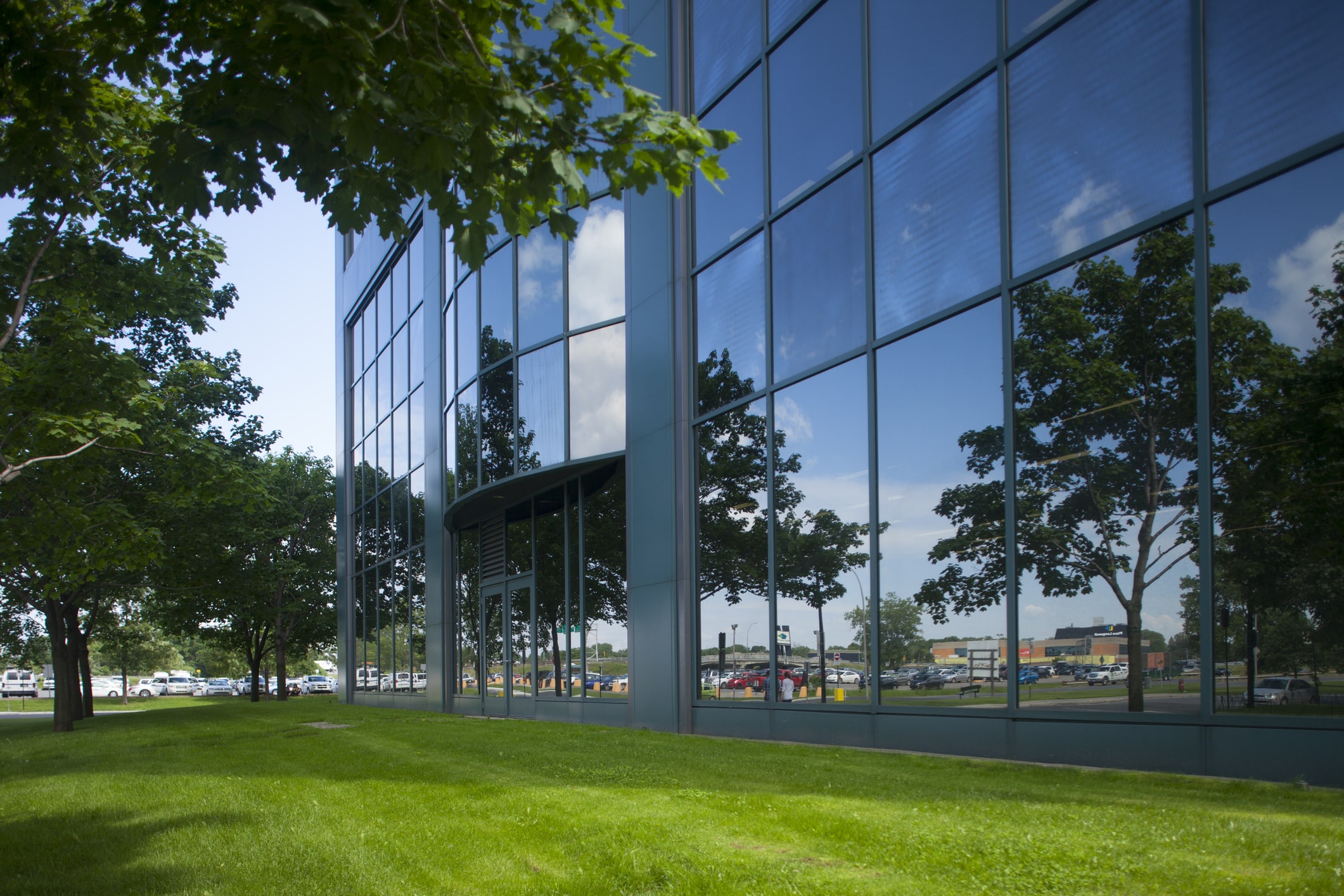 Importance of Commercial Landscaping
A well-designed, well-maintained landscape is essential to creating a positive image for your commercial property or business campus. The right landscaping gives your property a professional feel that enhances your business environment, making employees and visitors feel welcome and comfortable.
Landscape design can also make your property safer, with strategic lighting that improves visibility and well-placed plants that create property borders.
With a beautiful landscape designed and maintained by the experts at Greenscape Inc., you'll attract more business and increase your property value.
Corporate Campus Landscape Management
A clean, attractive landscape is one of the best ways to represent your business's quality. Greenscape offers a wide range of commercial landscape management services including corporate landscape design to ensure every aspect of your property looks great and receives the care it needs.
Areas of commercial landscape management vital to all corporate campuses include:
A manicured lawn: An expertly manicured lawn enhances your property's look. We provide routine commercial landscaping maintenance services such as mowing and fertilizing to keep your lawn healthy and looking great.
Signage displays: Whether you want to direct visitors around your campus, advertise your products or promote an event, signage displays convey crucial information about your property and business. We create and maintain eye-catching displays as part of our commercial property landscaping services.
Annual flower arrangements: Annual flower arrangements revitalize and beautify your landscape. We install and maintain flowers throughout the year with seasonal choices that make your property stand out.
Communal outdoor spaces: Communal outdoor spaces are ideal areas for employees and visitors to gather. We can design a versatile new outdoor area or provide enhancements for your existing one to help you make the best use of the space.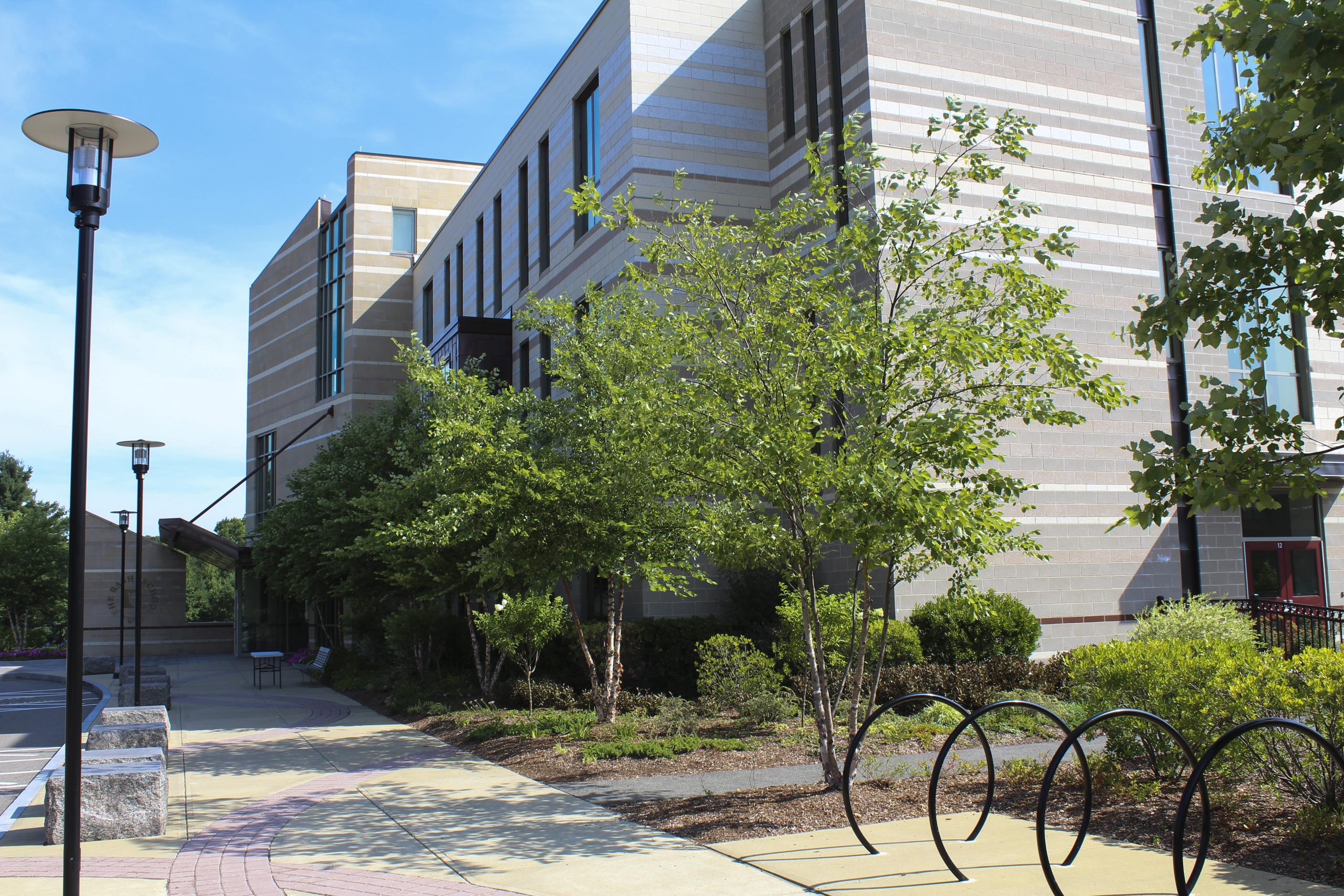 Reliable Corporate Landscaping Services
Save valuable time and energy and let the commercial care landscape professionals at Greenscape handle all your landscaping needs. We are an award-winning landscaping company dedicated to helping you achieve your property goals.
We partner with you for the long term and adapt to your changing landscape needs. You'll receive attentive, personalized service to ensure you are completely satisfied with our work. We build close professional relationships with all our clients, which has earned us a trusted reputation in the industry.
Our highly trained and experienced landscaping team uses industry-leading tools and techniques to tackle large-scale commercial projects and corporate lawn care. Whether you have a large business campus or multiple sites, we have the resources to do the job efficiently and deliver flawless results. You can rely on us to complete your project on time and within your budget.
Contact Us for Corporate Landscape Management
Enhance your property by turning to the landscaping professionals. Greenscape Inc. is a top commercial landscaping company serving customers nationwide. If you're interested in our corporate or commercial landscaping services, call us at 508-977-9100 or complete our online contact form today, and one of our friendly, knowledgeable representatives will be happy to assist you.

Like What You See?
Let's Make Something Beautiful