Once your construction project is complete, a landscape maintenance program will give the property a professional finish that enhances both the look and functionality. Here at Greenscape Land Design, no matter what industry you're involved in, we can help you customize a maintenance plan to keep your property and landscape looking its best year-round.
Benefits of a Landscape Maintenance Program
A well-maintained, professional landscape enhances the overall appearance of any commercial property. Before clients ever step inside, they will notice the landscape design and how well the turf, shrubs and flowers have been cared for. In other words, your landscape design serves as a first impression of your business.
Maintaining manicured landscaping can, in turn, increase the value of your property. The improved curb appeal will add value immediately and continue to do so as the plants mature.
A landscape maintenance program isn't just about improved looks and value, though — it can also better the overall health of the environment. A well-thought-out design can prevent wind and water erosion and runoff from damaging the property.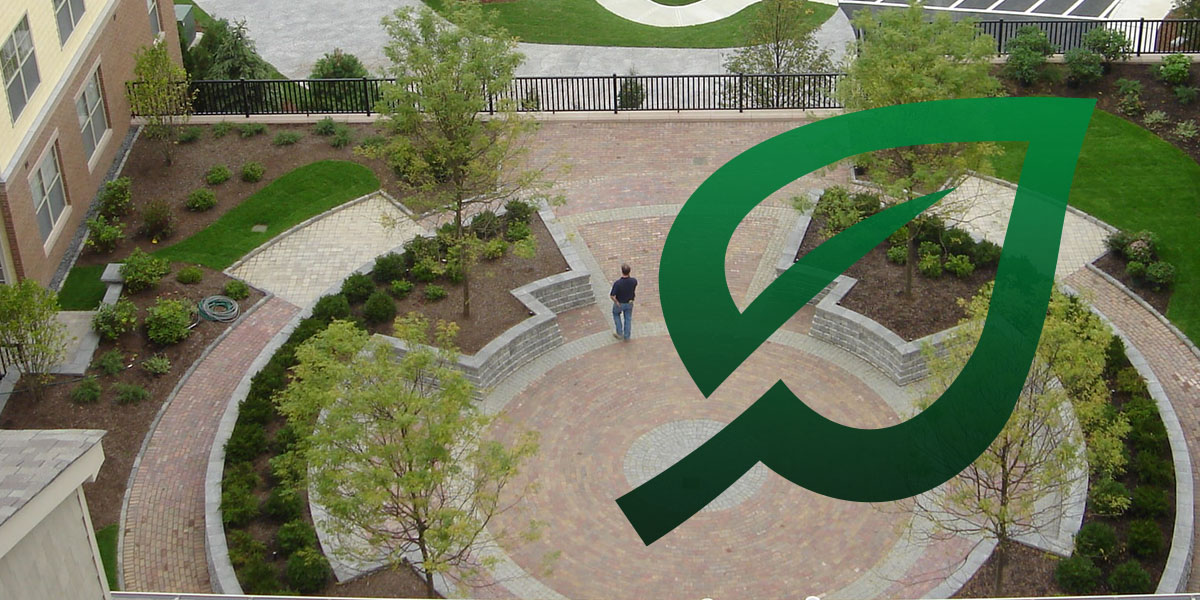 What Goes Into Landscape Maintenance
A landscape maintenance program takes into account several elements of your commercial property. One of our landscape architects will work with you to assess your property's needs and natural strengths to create a customized landscape maintenance program that works best for you.
Services include:
Mowing your property's grass to keep it lush and create useable outdoor spaces.
Trimming and pruning of shrubs to add a polished finish that complements your architecture.
Using carefully calibrated, environmentally sensitive fertilizers to provide the right nutrition to your landscape.
Controlling pests to create a welcoming environment that's free from damaging insects.
Seasonal cleanup to ensure your landscape stays in top condition throughout the spring, summer, fall and winter months.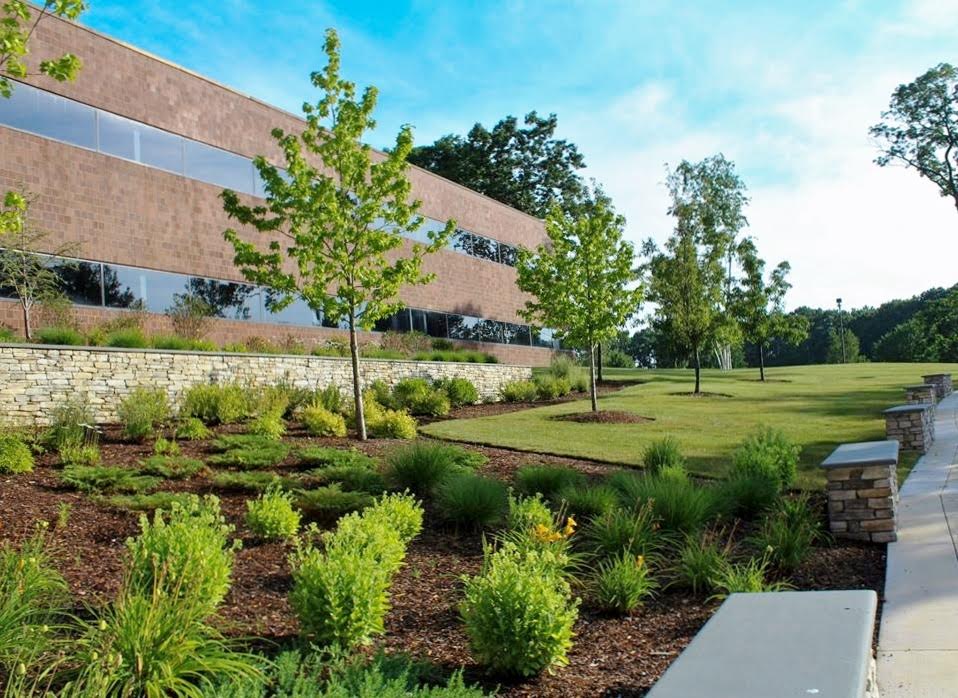 How Greenscape Land Design Can Help
Here at Greenscape Land Design, we have the expertise and professional equipment to handle large-scale commercial projects. We work with your time frame and budget, creating a beautiful landscape design that fits your business's needs and goals.
With our quality assurance, you can trust that we'll do what it takes to deliver the long-lasting results you're looking for.
Learn More About Our Landscape Project Management Services
If you need help developing a landscape maintenance program for your large-scale commercial property, turn to the experts at Greenscape Land Design. We'll provide customized solutions that meet your unique needs and create visually appealing, inviting landscape designs.
Give us a call at 508-977-9100 or reach out online to learn more.